Noh Min-woo joins Park Shi-yeon in Greatest Marriage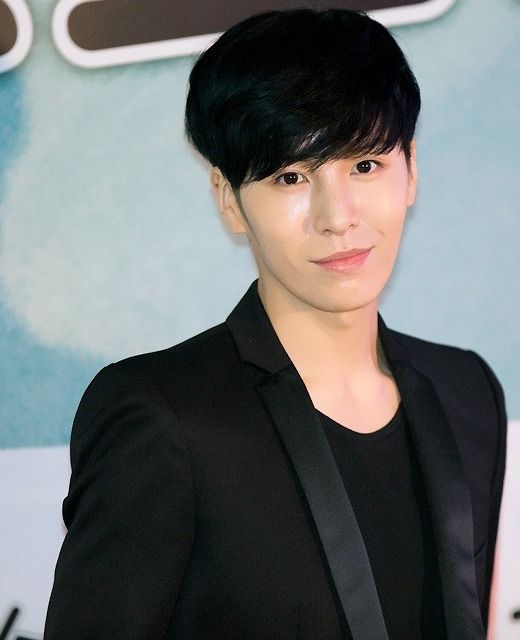 Cable network TV Chosun's fall drama Greatest Marriage has confirmed its leading lady in Park Shi-yeon (Nice Guy), who will be playing an anchorwoman and single mother in the drama that promises to be a realistic take on dating and marriage. Bae Soo-bin (Secret) stars as a talented and ambitious anchorman, which sounds like a potentially great pairing full of tense news desk banter. I just always picture news anchors to be fast-talking no-nonsense people, though I suppose that's based on TV show characters more than anything.
The latest addition to the cast is Noh Min-woo (God's Gift–14 Days), who will be playing a charismatic chaebol heir. He's a star newspaper reporter, which seems like an interesting profession for the only son of a leading chaebol group, though he sounds like a character who likes to stray off the beaten path. He studied abroad, but dropped out of business school to go to culinary school, and then somehow ended up a reporter.
He's a character who enjoys dating but finds marriage burdensome, and will represent the youthful take on marriage and dating in the drama. There will be a total of four couples (and no telling how much inter-dating we'll have amongst them), so there should be more casting announcements on the way, and we'll try to sort out who's paired with whom then. Then again, an ensemble cast where everyone dates everyone could be even better.
Greatest Marriage is headed to TV Chosun in September.
Via E Daily
RELATED POSTS
Tags: Bae Soo-bin, Greatest Marriage, Noh Min-woo, Park Shi-yeon