Sentimental teaser posters for MBC's My Spring Days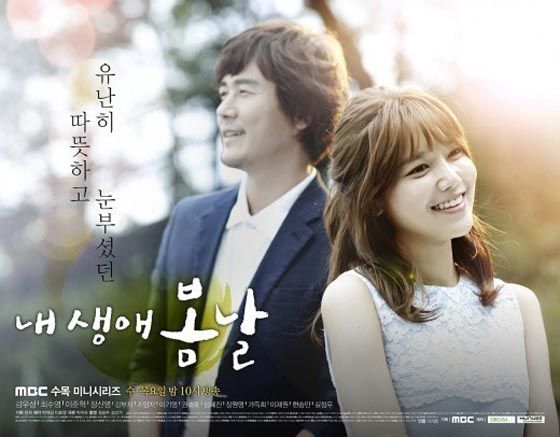 In keeping with the drama's melo-with-a-light-touch vibe, here we have fresh, spring-like posters for the MBC drama My Spring Days, wherein a heroine (named Spring) who'd lived for years with a terminal illness receives a heart transplant and is given a new chance at life. Kam Woo-sung is the grief-stricken widower who falls in love with her and gets a second chance at love. Hence, days of spring (and Spring) and new starts.
The posters all bear the same tagline: "Those were extraordinarily warm and brilliant spring days of my life." At least it seems like an uplifting kind of drama, which hopefully means it won't belabor the whole point where the heroine's new heart comes courtesy of the hero's dead wife. I know, I know, dramaland loves this kind of pain. So fateful! So narratively neat in the way it delivers its emotional torment!
That said, there's something that's very classic K-drama about this show, and I don't mean that necessarily in a negative sense—wistfulness and nostalgia can, after all, be channeled into effective mood-making tools. At least, I won't mean it's a negative if this drama can make the most of its heartwarming mood and does something a little new with the premise. Because it needs to do something new with the premise if it wants to be more than just a remake of something we've all seen before.
My Spring Days will be a Wednesday-Thursday drama airing on MBC and follows Fated To Love You.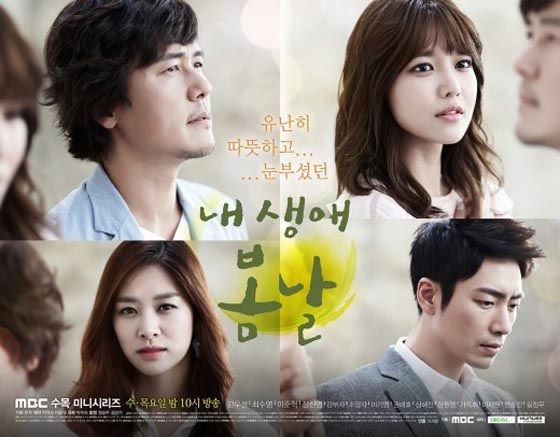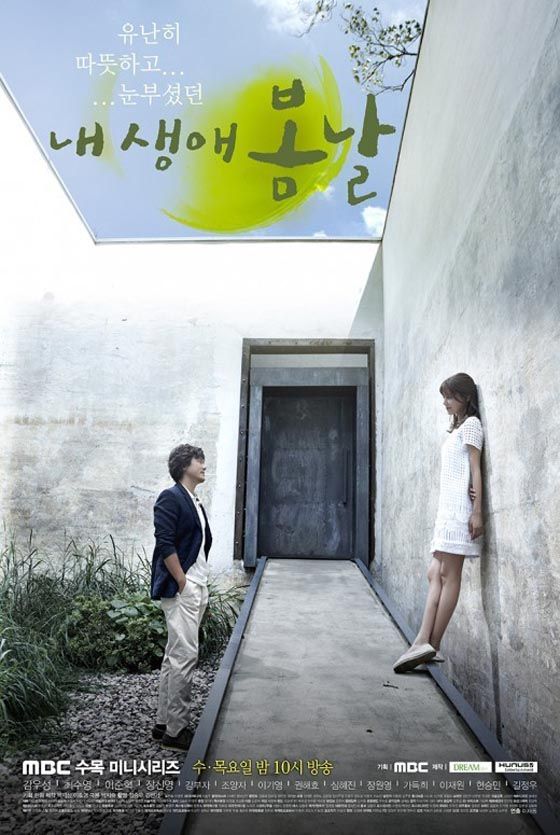 Via Review Star
RELATED POSTS
Tags: Jang Shin-young, Kam Woo-sung, Lee Jun-hyuk, My Spring Days, Sooyoung