Blood's vampire doctor gets a best friend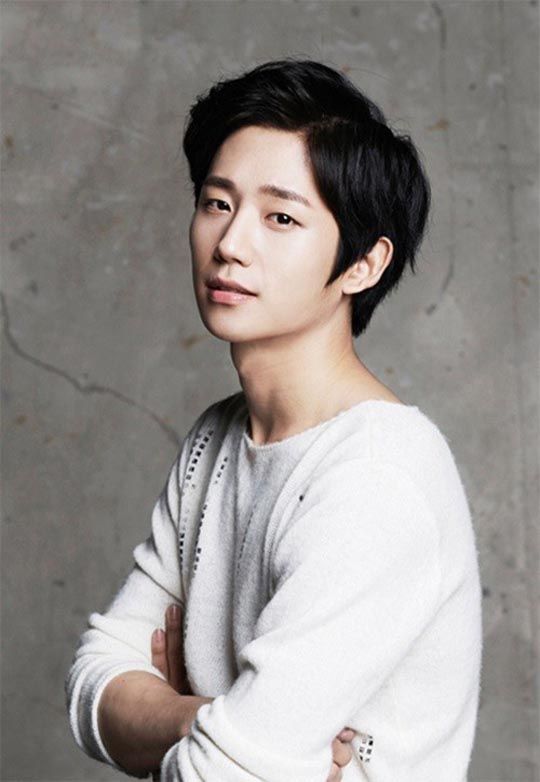 I almost didn't recognize him without the Joseon musketeer's outfit and brandished sword, but here's rookie actor Jung Hae-in looking completely different in modernwear. He's moving on up with a role on a broadcast show, and has been cast in the vampire-doctor drama Blood.
He'll play best friend to the hero, the vampire surgeon played by Ahn Jae-hyun (You're All Surrounded, You From Another Star) who works at a top hospital with terminal patients, doing his best to treat their illnesses with care and dignity (…and resisting the urge to drink them, I'm assuming? I mean, that's not explicitly stated in the show description, but it's kind of a given, isn't it?). Jung Hae-in's character will be an infectious diseases expert researching the "vampire virus," and it's his outstanding work in that field that draws the hero's attention, and the two docs become fast friends.
Wait, but does he know his BFF is a vampire? Is he a vampire first and then they become friends, or does he become infected and then turn into a vampire? Details, I need details! (I'd love if he knew Ahn Jae-hyun's secret since it seems a tortured hero could always use a confidante, even if that dynamic is a lot like Vampire Prosecutor.) But plot explanations are rather thin as of now, so I'll be waiting for teasers and more promos to fill in the blanks.
In any case, this isn't a bad trajectory for somebody who only debuted a year ago, starting with cable fantasy-fusion drama Bride of the Century before joining Three Musketeers as the monk-turned-bodyguard whose baby face contrasted with the fact that most of the time he seemed the most mature of the bunch. Blood also stars Gu Hye-sun, Ji Jin-hee, and Jo Jae-yoon, and comes from the PD and writer team who produced Good Doctor and God's Quiz. It will premiere on KBS in February.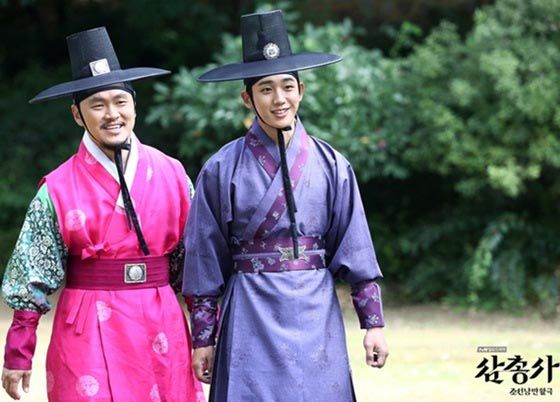 Via Chosun
RELATED POSTS
Tags: Ahn Jae-hyun, Blood, Jung Hae-in