Keeping up with '80s trends in Answer Me 1988
HAHA, I have to hand it to them — this first teaser for Answer Me 1988 is pretty awesome. It's just Hyeri putting on her own makeup to go out with Lee Sang-eun's 1988 hit "Damdadi" playing in the background, and it's everything you'd expect about terrible '80s trends.
Yup, blue eyeshadow, thick eyebrows, blood-red lips. Check, check, check. My favorite part is the unmistakable slivers of tape to try and get her eyelids to fold, and lighting a match to curl her eyelashes. It's so bad it's good. Here, see for yourself… What were we thinking, right? Sigh, '80s.
Also, tvN has fiiiiinally announced the official premiere date for the series, which launches on November 6. I wonder if it just wasn't ready in time to premiere right after Twenty Again (though really, you had months and months and months), but now there will be a two-week gap between the shows.
Twenty Again won't be extended, which I'm perfectly happy with — I'd hate to see a great story go off the rails, no matter how many times you flash Lee Sang-yoon's dimples at me. Answer Me 1988 will air a long preview on October 30, then premiere on Friday, November 6.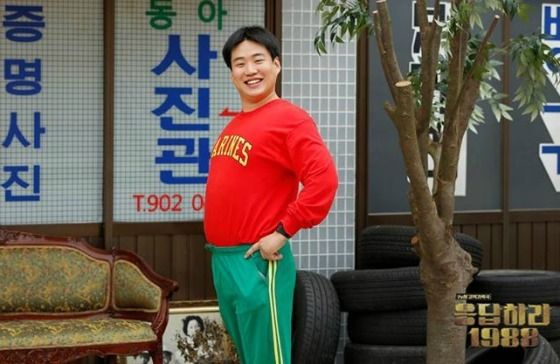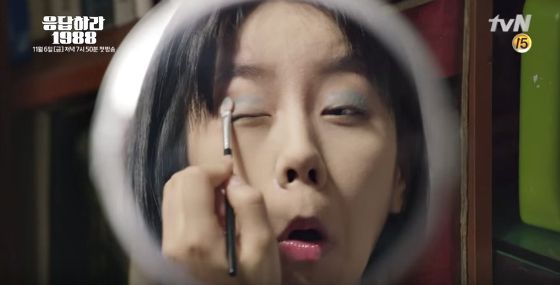 Via Chosun
RELATED POSTS
Tags: Answer Me 1988, Hyeri