Talk rules the day in crisis negotiation thriller Pied Piper
Pretty! Police-negotiation thriller Pied Piper is gearing up for its big premiere (it follows Cheese in the Trap on tvN, not that I'm ready for that to be over yet), and here's a whole slew of stills and behind-the-scenes shots from the show. I knew to expect strong cinematography and vivid visuals from the Liar Game PD, and these don't disappoint, featuring the show's three sharp-looking leads.
Shin Ha-kyun is the police negotiator who appears to be overflowing with both skill and a healthy ego about that skill. He wears a cocky smirk on his face in many of the show's promos, and his character poster above bears the line "The people I can't persuade — not even God could persuade them." Quite sure of yourself, aren't you? Why do I feel like that's him trying to be modest, by putting himself on God's level rather than above it?
In the main poster below featuring Shin along with his costars Yoo Joon-sang and Jo Yoon-hee, the copy reads, "In a worst-case scenario, what we need isn't force but dialogue." And Jo Yoon-hee's solo character poster reads, "We must listen carefully to the truth."
Jo Yoon-hee is another police negotiator who may not be quite as skilled in smooth talking as her genius colleague, but has the ability to understand other people's feelings and communicate with sincerity. Yoo Joon-sang plays a national news anchor, whose public image as being "an icon of trust" is in ironic contrast to his actual personality, which only cares about ratings and believes that people prefer news that's provocative rather than a truth with no power. Are those my only two options?
In any case, the show looks sharp and Shin and Yoo in particular are standouts, so let's hope the drama showcases the same taut suspense that drove Liar Game, which managed to fill mathematical calculations and roundtable discussions with nail-biting tension. Let's see what happens when actual lives are on the line. Pied Piper premieres on Monday, March 7.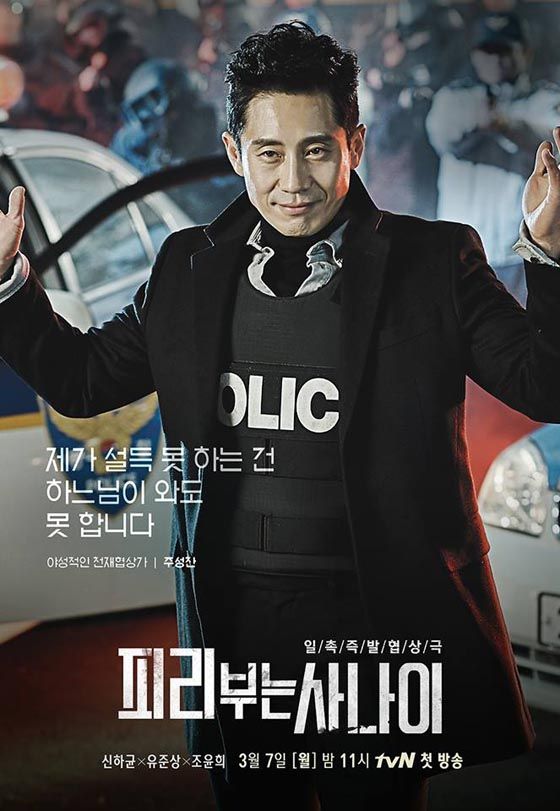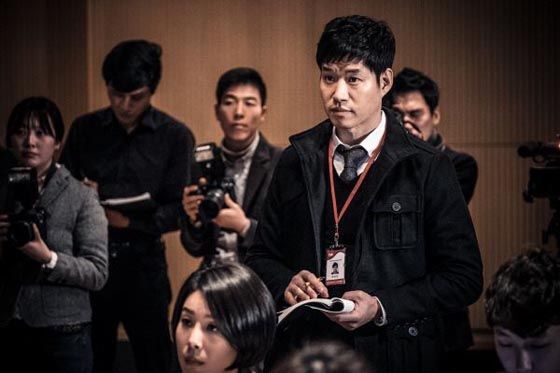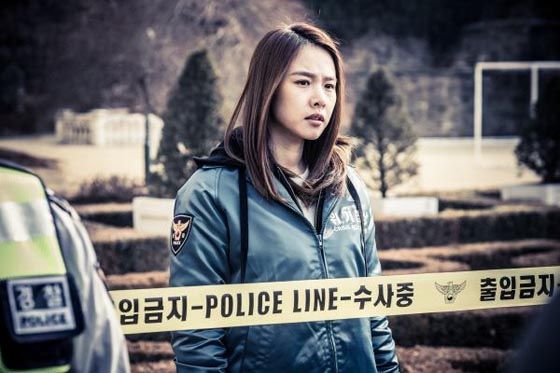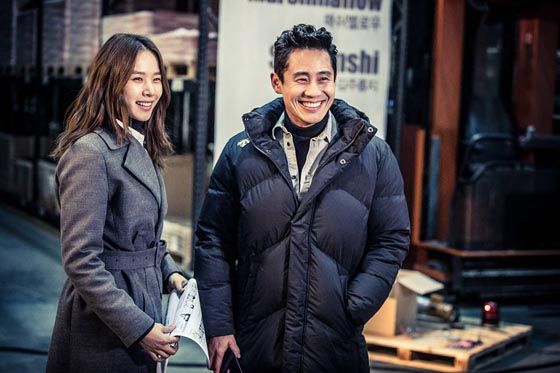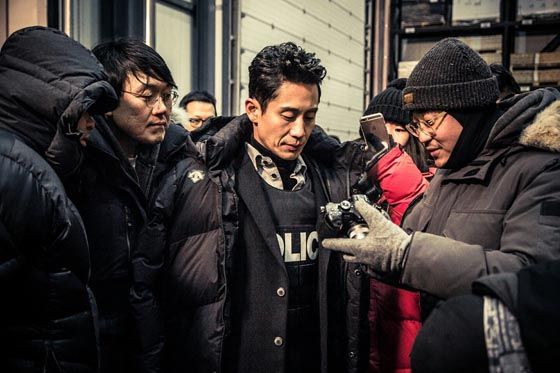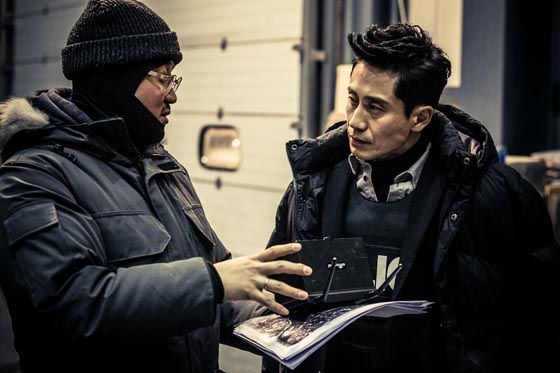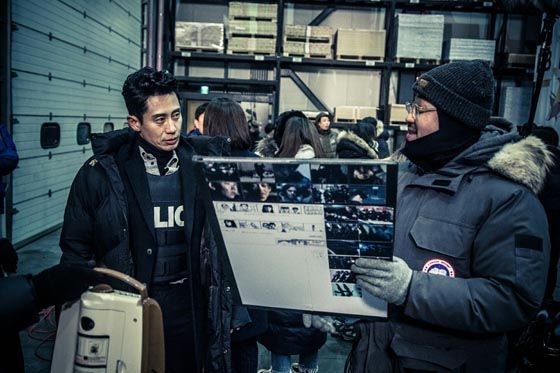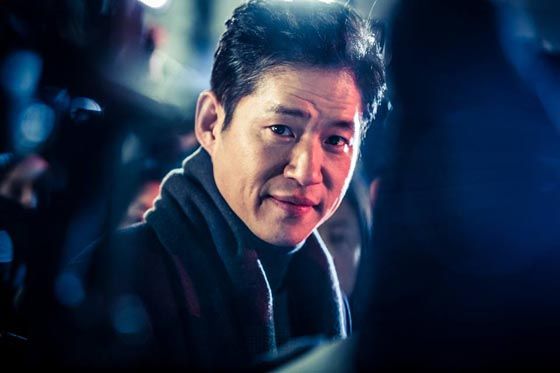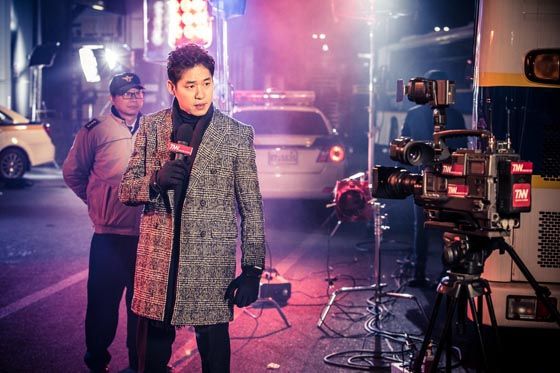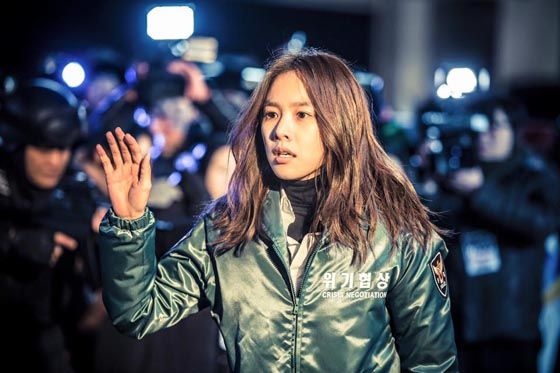 Via MBN
RELATED POSTS
Tags: Jo Yoon-hee, Pied Piper, Shin Ha-kyun, Yoo Joon-sang