TOP declines God of Noodles, Lee Je-hoon offered lead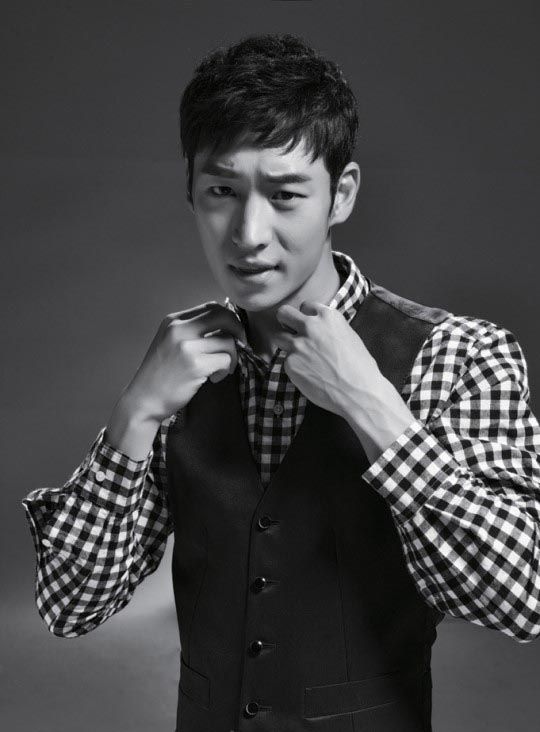 Normally we wouldn't post about news just to say "Hey guys, these people aren't going to do this project!" but the upcoming KBS manhwa-adaptation drama God of Noodles has been in the news quite a bit over the past few days. There's been a flurry of rumors of casting, and denials of casting, and confusion over casting, which in the end amount to nothing being confirmed.
It's understandable that you'd kick up a lot of buzz by teasing the name TOP (Tazza—The Hidden Card, Commitment, and obvs Big Bang), except that TOP's management was swift to counter the stories, stating that he was not in fact considering the role and that the rumors were groundless.
Another name teased as a possibility was Gong Seung-yeon (Six Flying Dragons), and her official statement was less definitive than TOP's outright rejection. So far, Gong is "not confirmed" for anything, but that doesn't rule out that she may end up taking the project. Following TOP and Gong Seung-yeon's statements, KBS issued a statement to say that neither had been confirmed yet (which, duh, we got that from the actors' denials).
Now the latest name in the mix is Lee Je-hoon, who's currently enjoying success with his tvN thriller Signal. According to early reports, Lee Je-hoon was a potential lead for the show, and his management company confirmed that he did receive the offer. However, he has not decided whether to take it. There is one outlet reporting that Lee has also turned down the offer, but there are dozens more that state that he merely has not decided. So that's what I'm going with.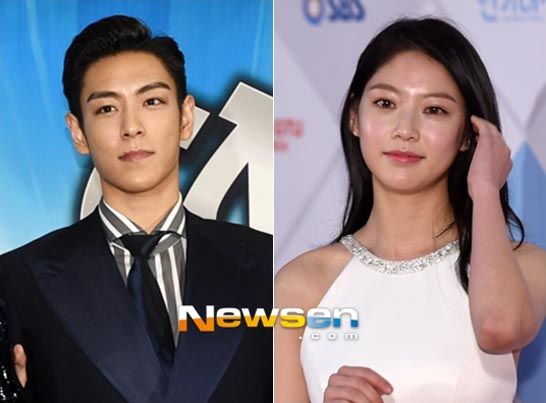 TOP, Gong Seung-yeon
So, why is there a big deal about God of Noodles? It's probably because of the pedigree of the manhwa creator, whose previous manhwas include Yawang, Daemul, and War of Money (all which were adapted into successful dramas). His style tends to be a bit intense, fast-paced stories with tough characters and high stakes. Noodles aren't really the focus of this story, either; it's really an underdog story intertwined with revenge drama, where the character happens to make noodles.
In the story, the hero's father suffers from amnesia and cannot walk properly, while his mother is a naive, mute herb gatherer. Growing up amidst nature and led by his sharp nose, he hones his keen sense of absolute taste. He aims to become the "god of noodles" in the name of revenge, and I'm sure that would sound a hundred times better if we were told exactly how noodles = payback. But knowing this writer, I wouldn't laugh it off as silly; it just seems underexplained.
I can see why you might court both TOP and Lee Je-hoon for this character; he's got to be a sympathetic hero who also has a tough, maybe hard-edged side, and both guys have that. That doesn't mean I necessarily want either of them in this role; TOP's already moved on, but while I love Lee Je-hoon and am thrilled Signal is doing well for him, I don't really need to see him back on TV quite so soon, nor do I find myself drawn to him in this kind of vehicle.
Given this sudden flurry of activity, I expect to be hearing more casting possibilities surface soon; God of Noodles is set to premiere in April as a Wednesday-Thursday drama to follow Descended From the Sun.
Via My Daily, Ten Asia, IS Plus
RELATED POSTS
Tags: adaptations, Gong Seung-yeon, Lee Je-hoon, TOP