Lee Seon-kyun considers teaming with Awl director for JTBC drama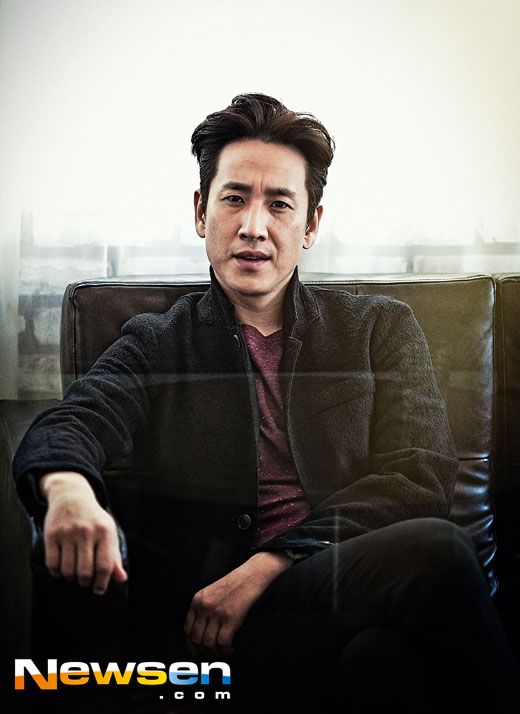 Lee Seon-kyun! After spending the past few years focusing on his film career (A Hard Day, The Advocate: A Missing Body, King's Case Files), Lee Seon-kyun is eyeing a return to television with a JTBC drama titled This Week, My Wife Will Have an Affair, which he is currently positively considering. The title sounds provocative, but I trust JTBC to take go with a classy approach over a salacious one, particularly with PD Kim Seok-yoon at the helm, who directed Awl last year for JTBC (which was such an awesomely well-directed show).
This Week, My Wife Will Have an Affair is a remake of a Japanese drama of the same name (also known as My Wife's Having an Affair this Week?!), and centers around a man who thinks he's in a happy marriage, only to see a message on his wife's phone that indicates she's about to have an affair. He turns to the internet for advice, and what ensues is a heartwarming story as he works to repair his relationships and save his family. At least, that's how the original series went; it's not totally clear whether the JTBC remake will be a warm comedy too, or if it'll take the more introspective, serious approach that characterizes many of their dramas.
Lee Seon-kyun is up to play the main character, a television PD who finds out about his wife's affair and takes it online to social media, where he seeks help from anonymous strangers. There's no official word on a timeslot, but This Week, My Wife Will Have an Affair is being planned as a Friday-Saturday drama on JTBC to air later this year.
Via Star News
RELATED POSTS
Tags: cable programs, Lee Seon-kyun, remakes, This Week My Wife Will Have an Affair