Choi Ji-woo for Vidi Vici
It's almost hard to remember that Choi Ji-woo rose to fame portraying an innocent image when she's been gravitating more toward chic, refined characters and looks in recent years. She poses here for a new photo shoot called "Vidi Vici by Lee Kyung-min," which is basically a photo shoot promoting the makeup of cosmetic brand Vidi Vici.
I think she looks gorgeous, and also rather like an alien. A perfectly sculpted, beautiful alien.
What say you?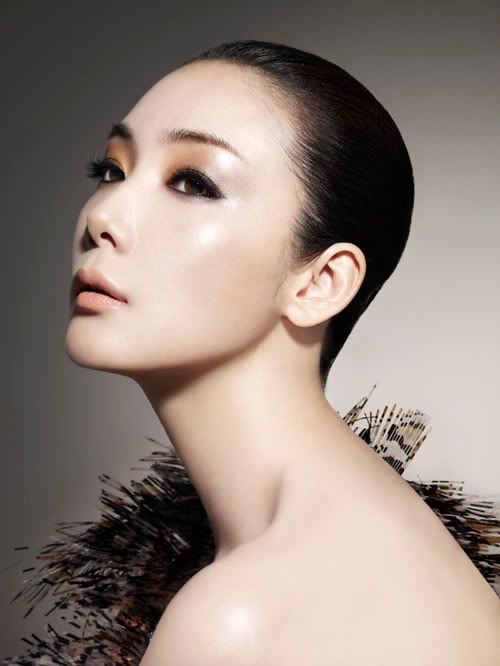 Via Sports Chosun
RELATED POSTS
Tags: Choi Ji-woo, photo shoots