Kim So-eun to star in Chinese drama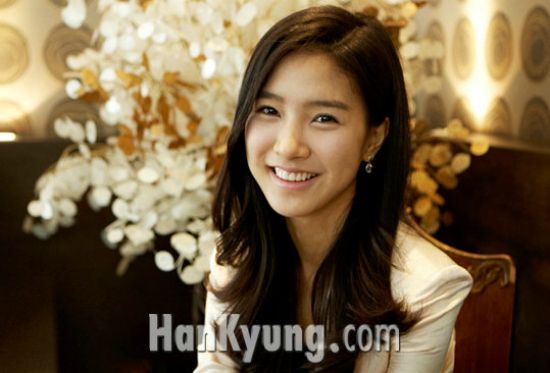 Actress Kim So-eun (A Thousand Kisses) will be taking a break from domestic projects to star in a Chinese drama next, a web-series called Secret Angel. She'll actually be starring opposite another Korean star: Jang Woo-hyuk. Wait, H.O.T.'s Jang Woo-hyuk? Well that's a twist. What a strange pairing. I guess this is his second drama in China though, so maybe it's not a weird pairing overseas?
The drama will air online on Sohu.com, which is an interesting trend that I wish were a more common and viable option for television — basically going 'indie' and making and showing your own stuff, in some capacity (though I have no idea if that's actually the case for this drama). The problem, of course, is always that making a good show costs more than a pretty penny, and not all websites are guaranteed to be any less corporate, besides which regaining your production cost that way is near impossible. But I always thought we'd see more of the kind of stuff Joss Whedon did when he made Dr. Horrible. Okay, I totally just geeked out on a tangent, but television distribution is interesting (sometimes… and possibly only to me). But Chinese tv is something I know nothing about, because the show is also reportedly being aired on "digital tv" in select cities.
ANYWAY, Secret Angel is a ten-episode drama where Kim So-eun plays a bad angel — not evil, but bad at her job. She's accident-prone and constantly makes mistakes, which I'm guessing is a big deal if your mistakes have cosmic repercussions. Sounds like a cute character and a fun idea. I just wish starring in a drama overseas didn't automatically mean dubbed voices, 'cause then I'd watch more of 'em.
Secret Angel will premiere March 21 on Sohu.com.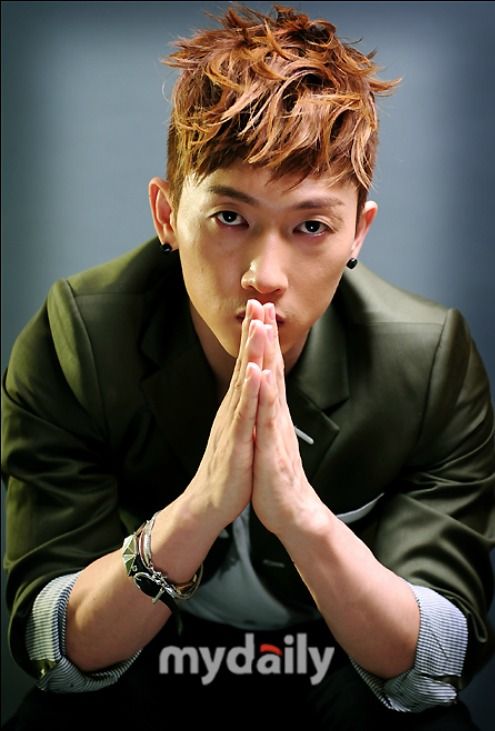 Via Osen
RELATED POSTS
Tags: Kim So-eun