Bus crash on set of Bridal Mask results in fatality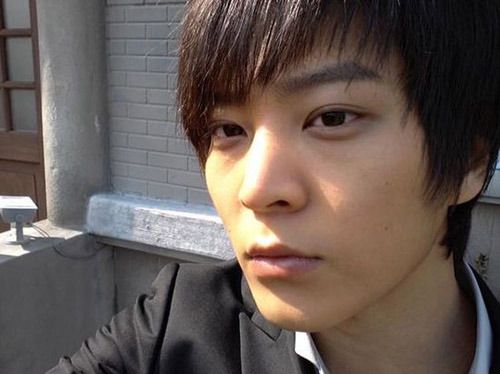 Holy crap, holy crap. The production of upcoming period drama Bridal Mask has just had a huge accident; a bus crash has killed one actor and seriously injured 30 others.
The accident occurred in the early-morning hours of April 18, at approximately 5:30 am, involving the broadcast station bus that was heading to the filming location in Daebyeong-myeon, Gyeongsamnam-do province, near Hageum village. The bus went over the ridge between rice paddies and overturned. Oh shit. You know how you see those dramas where the picturesque rice paddies are divided by the occasional road, and you wonder what keeps the cars from falling off the road into the ditch on either side? Yeah, apparently it's nothing.
The bus was carrying extras, one of whom died in the crash. Thirty others suffered serious injuries and were taken to the hospital for treatment. One source with the production said that there may have been a problem with the bus's brakes, but there's been no official word yet on the cause. According to the CP, all filming has halted on the show for the next two days.
Bridal Mask is the 1930s period action drama starring Joo-won as a masked freedom fighter during Korea's movement for independence from Japanese rule. It's currently planning to follow Equator Man on KBS, but I wonder if that will hold with the accident. Dramas tend to adopt a "show must go on" mentality when accidents occur, but you have to think the story changes somewhat when a fatality is involved. There's precedent for dramas being cancelled mid-production due to accident (see: Eric and Han Ji-min's Wolf in 2006 — but in that case the accident involved the star).
Sad, sad story. Condolences for the deceased, and best wishes to those in recovery.
Via E News 24
RELATED POSTS