Cha Tae-hyun and UEE headline Jeon Woo-chi drama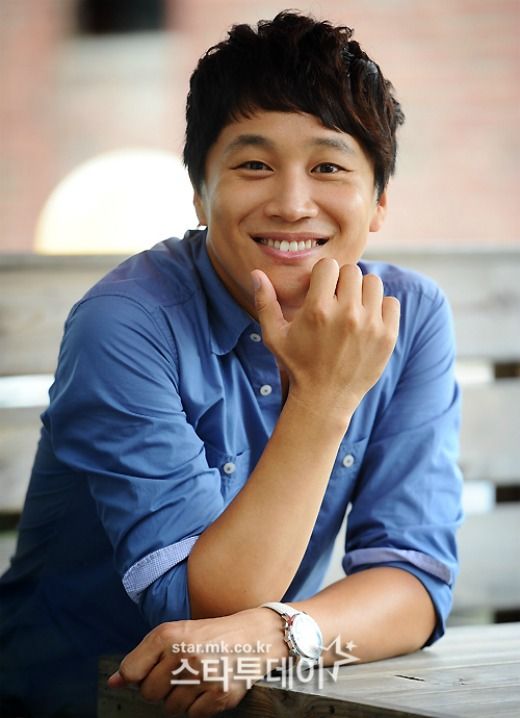 Okay, now THAT's better. I was so confused by earlier casting reports for the new drama adaptation of fantasy folklore Jeon Woo-chi. A whimsical, impish wizard for a hero is a pretty specific set of character traits to fill, that's for sure. But strangely enough, that just sounds like Cha Tae-hyun on a normal day. Thank ye drama gods: Cha will be returning to the small screen to headline Jeon Woo-chi, and UEE has confirmed that she'll play the heroine. Awwww yeah.
The fusion sageuk will be helmed by PD Kang Il-soo of Kingdom of the Wind and written by Jo Myung-joo of King Gwanggaeto, and starts off in the fictional ideal nation of Yuldo, established by the robin-hood-esque hero Hong Gil-dong. Jeon Woo-chi is a dosa, a wizard, who gained his powers by swallowing a gumiho fox bead. A friend's betrayal causes him to lose his mentor and father-figure Hong Gil-dong, and the love of his life. So in order to avenge their deaths, he travels to Joseon, and becomes a reluctant hero for the people.
I feel like "reluctant" is pretty much Cha Tae-hyun's defining characteristic, so that fits him to a tee. UEE plays Hong Gil-dong's granddaughter Hong Mu-yeon, princess of Yuldo, the woman who will later come to have Jeon Woo-chi's heart. At least granddaughter means that the age difference is built into the story, because with a 12-year gap between them, it'd be silly to pretend it wasn't there.
This will be Cha's first drama in three years, since 2009's General Hospital 2, though he's been primarily doing movies for so long that I thought it was even longer than that. I'm super excited to have a comic actor headlining this thing, because Cha Tae-hyun is so gifted at playing both extremes — emotional vulnerability and gut-busting humor. I hope he's got some badass fighting skills in him too, which is maybe the hardest part to picture (I blame his perpetual babyface), but I'm sure he'll pull it off.
UEE totally won me over in Ojakkyo Brothers, and I just want to carry her around in my pocket. I think she'll have a great energy with Cha, especially if she gets to be feisty, and not just some damsel in distress. Also, is it wrong that I want Joo-won to have something else to sulk over?
Also joining the cast is Sung Dong-il (Answer Me 1997), my favorite TV dad. No word yet on which character he plays, though if it's Hong Gil-dong, he'd better get lots of flashbacks! Sung was a co-star in Cha's last project, Joseon caper film Gone With the Wind, so there's already a good rapport there. Lee Hee-jun (You Who Rolled in Unexpectedly) has been cast as Jeon Woo-chi's nemesis, who clashes with him at every turn.
Jeon Woo-chi follows Nice Guy and premieres in late November on KBS.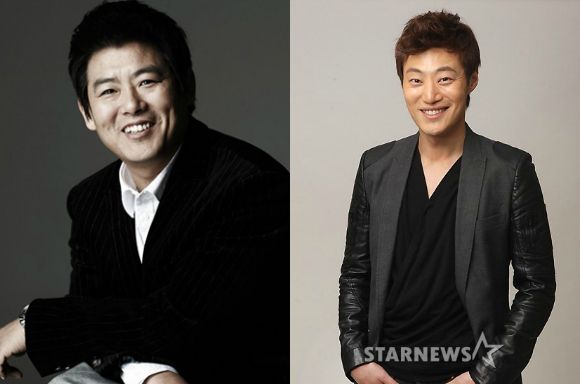 Via Osen
RELATED POSTS
Tags: Cha Tae-hyun, Jeon Woo-chi, Sung Dong-il, UEE