Kim Min-hee joins Band of Thieves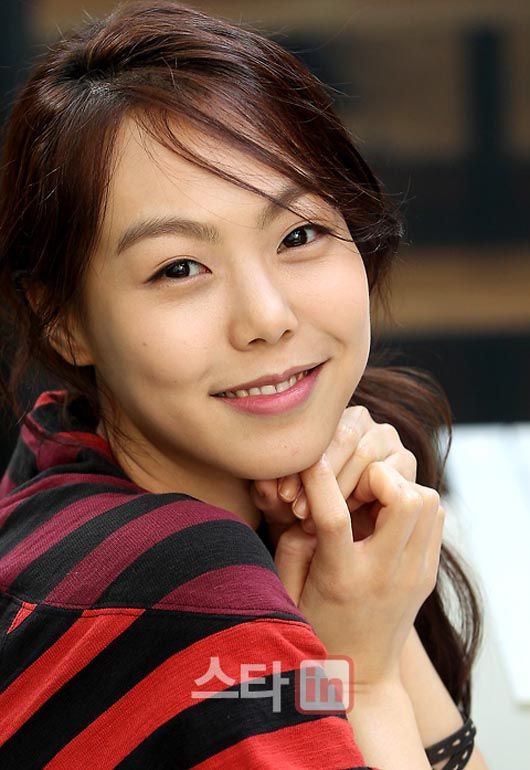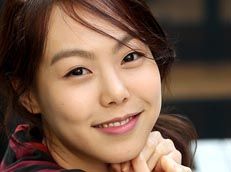 More news on Band of Thieves as it gears up to begin production: The film is an upcoming action film featuring a Robin Hood-y story of a Joseon hero who steals from corrupt rich noblemen and stands up for the disenfranchised masses, which is surprisingly becoming sort of a commonplace setup in dramaland these days. (You've got your Hong Gil-dongs, Iljimaes, and Jeon Woo-chis, each with multiple versions explored in various projects in recent years.) Still, doesn't mean a new spin on the familiar story can't be awesome.
And why wouldn't it be, with this cast? It's already been announced that Ha Jung-woo would play the butcher turned righteous-bandit hero, while Kang Dong-won would be making his post-army comeback as his enemy, an officer possessing top-notch fighting skills. They're on opposite ends of the social hierarchy, since butchers occupied the very bottom of society while Kang Dong-won is the son of a nobleman. Although, his illegitimacy keeps him from full acceptance even in his own world, and I'll bet that comes into play in a significant way.
Kim Min-hee (Moby Dick, Actresses) is the latest addition to the bunch, which should make for fun — she's got a bubbly energy that can really brighten the screen. She's not a done deal yet and some reports state that she's considering the movie favorably, but it does sound as though she's close to signing on the dotted line. Her role would be one of the members of thief pack. How glad am I that she's not just another nobleman's pretty daughter, here to romance both men? Not that I'm against the romancing itself. Romance away! Just, you know, in between her badass raids and action moves and corruption-busting.
Band of Thieves is set to begin filming in March, and aims to release early next year.
Via My Daily
RELATED POSTS
Tags: Ha Jung-woo, Kang Dong-won, Kim Min-hee