Revenge drama Shark completes casting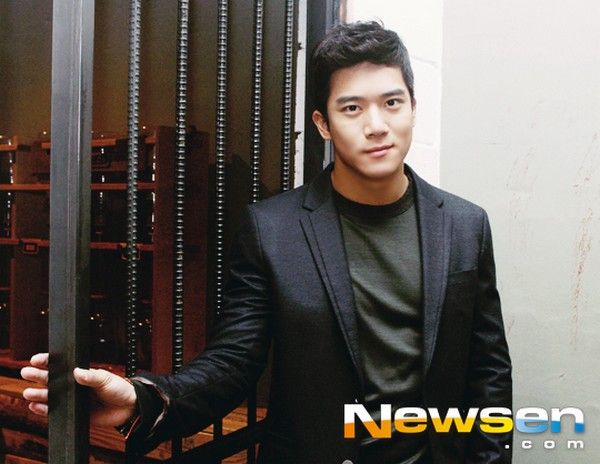 KBS's revenge thriller Shark — the so-called third in the revenge trilogy by the Resurrection and Devil team — must've gone on a casting spree, because after a while of hinting at possible casting leads, now the show has announced a whole slew of confirmed castings. Sohn Ye-jin (Personal Taste) was the first main lead to sign on, and Kim Nam-gil (Bad Guy) recently also confirmed.
So now it's time to turn to secondary leads, which we have in Ha Suk-jin (Childless Good Fortune, Standby), whose recent work has rekindled my old love for him, and former Miss Korea and Seoul National University graduate Honey Lee (Pasta). The drama features a heroine who's the only daughter to a hotel chairman, who gets approached by our hero to be used as a pawn in his revenge mission against her family, with whom he falls in love, naturally.
Basically, think Bad Guy meets Nice Guy, which you'd think should result in Essentially Decent But Sometimes Jerky Guy. I'm gonna go with mostly jerky, though, given that he goes to extreme lengths to shed his old identity, take on a new one, and enact his vengeance scheme.
Ha Suk-jin will play Sohn Ye-jin's fiancé, which positions him nicely with regards to her family's Gaya Hotel Group. It also makes him prime rival material, since our hero Kim Nam-gil is the president of Giant Hotel; Honey Lee plays his secretary.
You'll probably recognize one of the other supporting actors, Lee Shi-un, as the goofy chatterbox Sung-jae from last year's Answer Me, 1997. He was great as the talky sidekick and sixth wheel in that show, and some of those characteristics will carry over into his role here. He plays a "simple and tactless but loyal" guy who lacks smooth verbal skills. Yup, spot-on casting there.
He's also described as "wanting to pick fights with [Kim Nam-gil] for no reason because he appears to be the guy who has everything." But that seems to change once he gets to know him, and he becomes "like a brother" to our hero. Every broody revenge-minded hero needs his bumbling sidekick, right?
Park Won-sang (OCN's Hero, Warrior Baek Dong-soo) rounds out the cast as a detective in the violent crimes unit. When Kim Nam-gil's father died 12 years ago, he investigated and found circumstances suspicious. But our hero disappeared and left behind a little sister, so our cop adopted her and continued living his life, until one day he receives a suspicious phone message. He works with our heroine, who despite her hotel riches chooses to earn her own living as a prosecutor.
Sounds like there's a lot of stuff going on, with multiple mysteries and plots unraveling simultaneously. I have to admit that the descriptions are bordering on amusingly over-the-top for me right now, but I do think that this writer-PD team has the goods to keep from going too absurd and are capable of drawing Shark as a dark thriller.
Shark will follow God of the Workplace as a Monday-Tuesday drama premiering on May 27.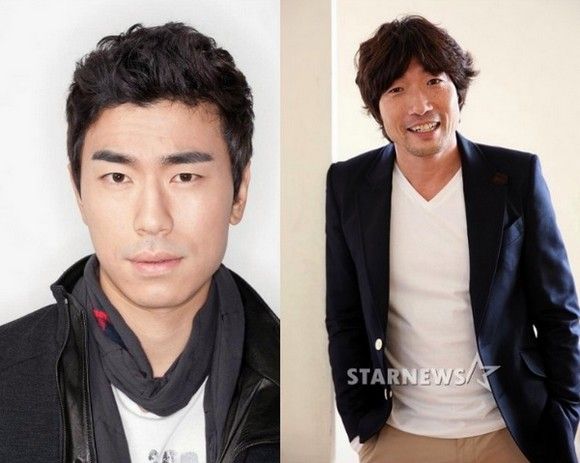 Via My Daily
RELATED POSTS
Tags: Ha Suk-jin, Honey Lee, Kim Nam-gil, Lee Shi-un, Sohn Ye-jin