Upcoming drama previews: Master, Doctor, Who Are You, Her Legend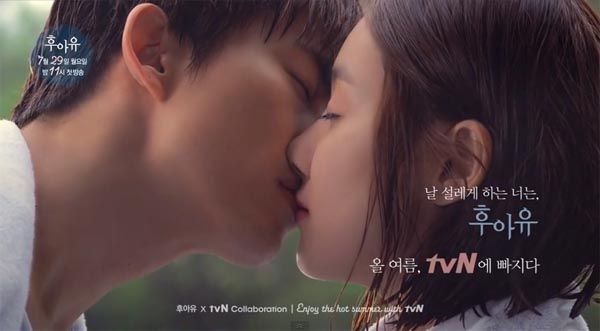 Teasers galore! We're gearing up for a new wave of summertime dramas, and have the previews to prove it.
First up, we have the Hong sisters writing their ninth rom-com miniseries with Master's Sun. It's the Wednesday-Thursday show starring Gong Hyo-jin as the ghost-seeing heroine, who works for the haughty boss-man played by So Ji-sub.
The trailer has a distinctly Addams Family-esque camp-horror factor, which I dearly, dearly hope pays off in the final product. It could make for something very fun and quirky, or it could flop big time. We'll have to wait and see.
In the teaser, So Ji-sub narrates, "Her world is a little… special." That's puttin' it mildly. She sports a Mona Lisa smile and says, "I've been waiting for you."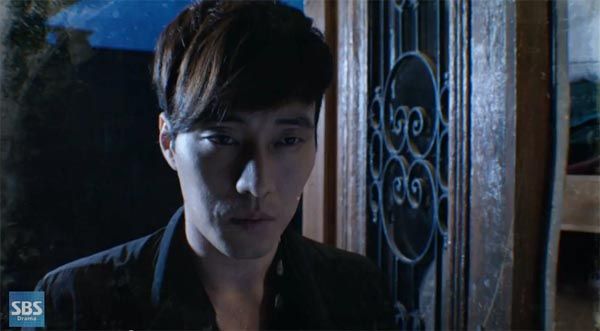 On the flipside of the same ghost-seeing coin, then we have tvN's upcoming Monday-Tuesday series Who Are You, where the heroine (So Yi-hyun) wakes up from a six-year coma and can see dead people. Her leading man is Taecyeon, who's of the "Prove it with science!" camp, and they work together as officers in the lost and found department who resolve unsettled issues through the objects left behind.
I would never have predicted it, and it half-kills me to admit because I like the Master's Sun cast SO SO much more than the Who Are You cast (who, meh), but if I had to place bets based on teasers, I've gotta go with Who Are You. But time will tell.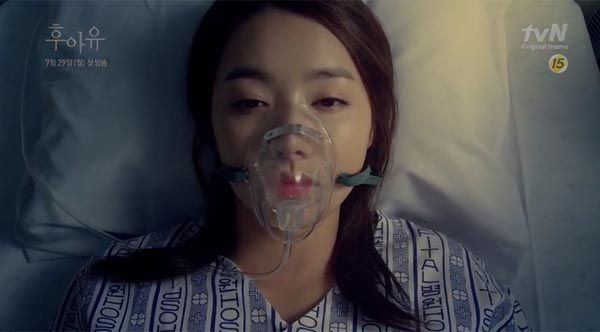 JTBC has a summer drama entry with an August Monday-Tuesday series Her Legend, which is a success story of a young woman with a dream to make it big designing handbags, which sounds just terrible and clichéd and is saved perhaps merely by dint of being on JTBC, which as a way of taking mundane premises and doing something thoughtful with them.
I'll say it—this teaser bores me—but I do expect the show to have the brand of low-key warmth and charm of most JTBC offerings.
Last but not least is another Monday-Tuesday show: Joo-won's autistic-savant surgery series Good Doctor, co-starring Moon Chae-won. The plot may be Doogie Howser, but the camera work looks gorgeous. Medical human dramas are so dependent on execution since the medical plots are often just filler or placeholders for the theme of the day, so I think the high production values here are a promising sign.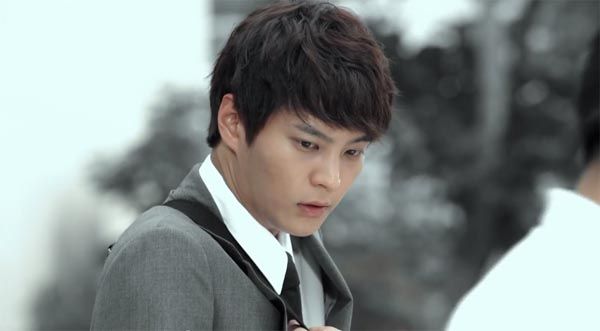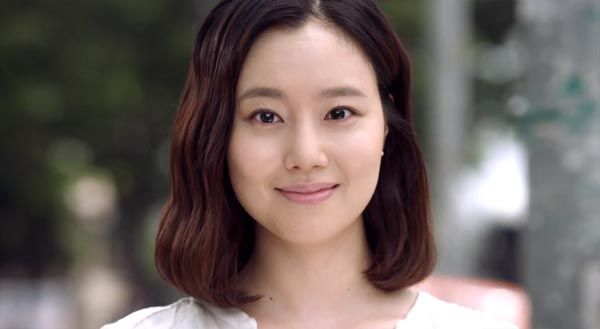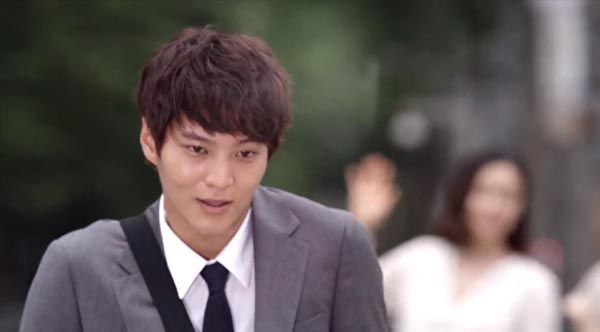 RELATED POSTS
Tags: Choi Jung-won, Gong Hyo-jin, Joo-won, Master's Sun, So Ji-sub, So Yi-hyun, Taecyeon, Who Are You (tvN)