(Could there be any) more stills from Heirs
More Heirs! I know, will you just friggin' AIR ALREADY? On the upside, we're less than a week away from the broadcast of SBS's new Wednesday-Thursday drama, so let the Premiere Stillapalooza Countdown begin.
Here's what I can tell you I learned from the stills below, based on my highly scientific powers of eyesight: Lee Min-ho looks good in a wetsuit (Duh), Park Shin-hye is going to cry a lot (Candys always do), Kim Woo-bin is going to be a bad boy on a motorcycle (I know. I'm a goner), and Choi Jin-hyuk looks snazzy in a suit (What's new).
Any questions?
In case you haven't seen the latest trailer, here it is below.
See you Wednesday, Heirs.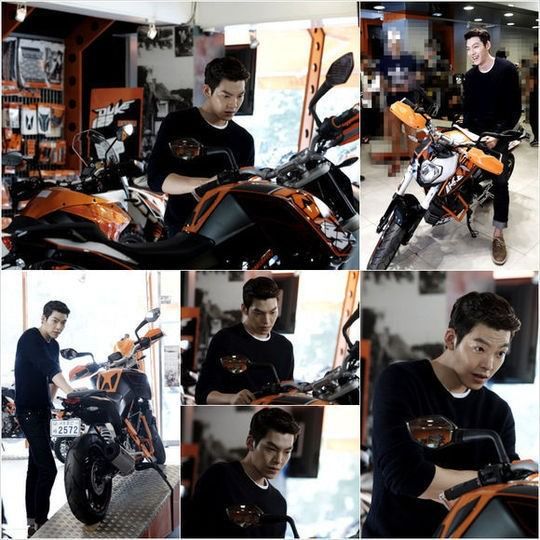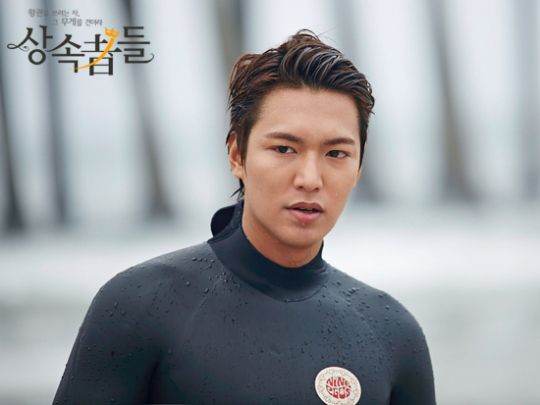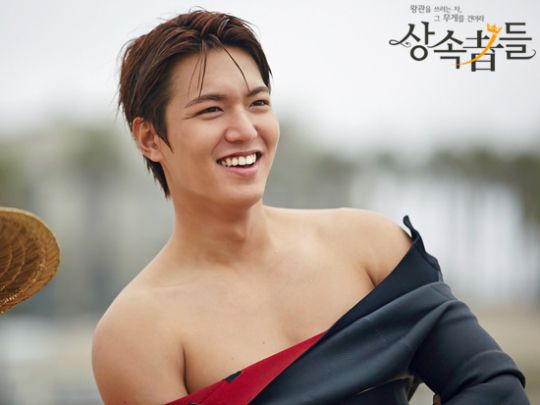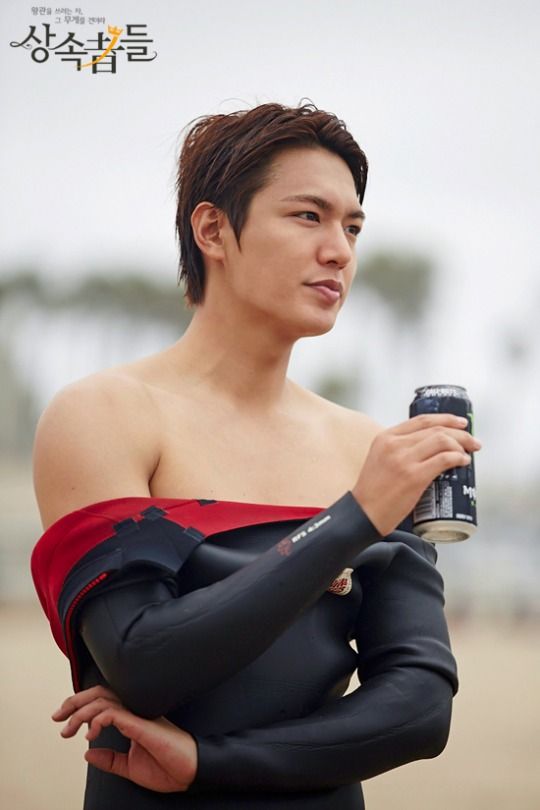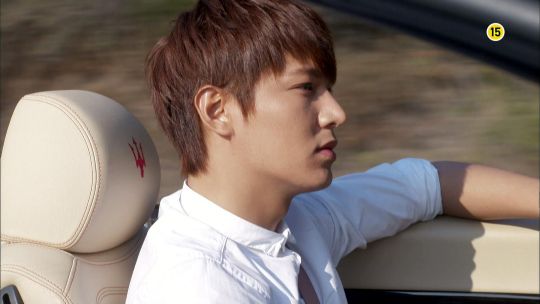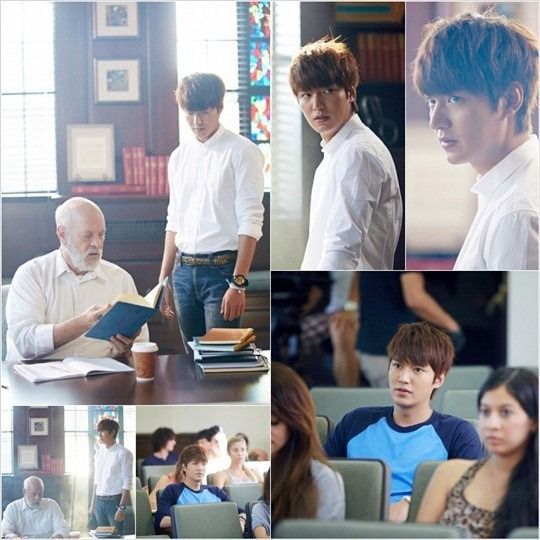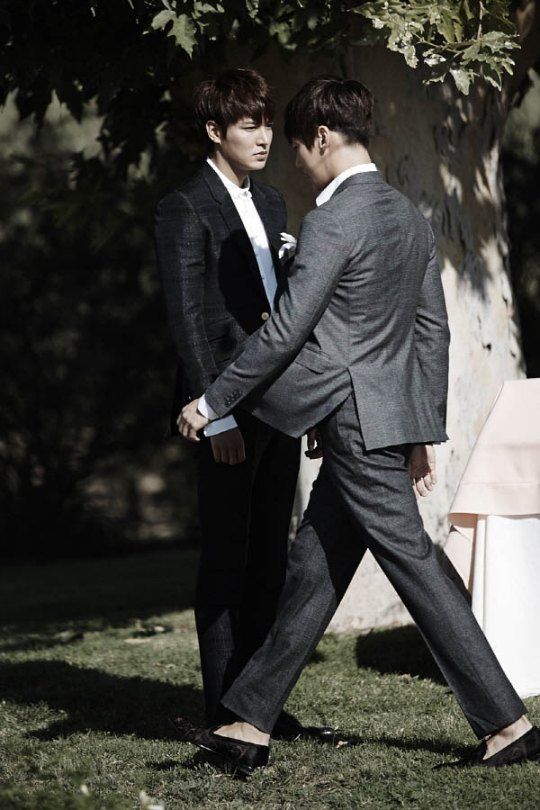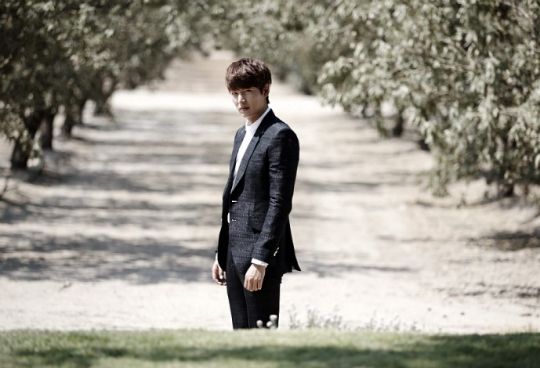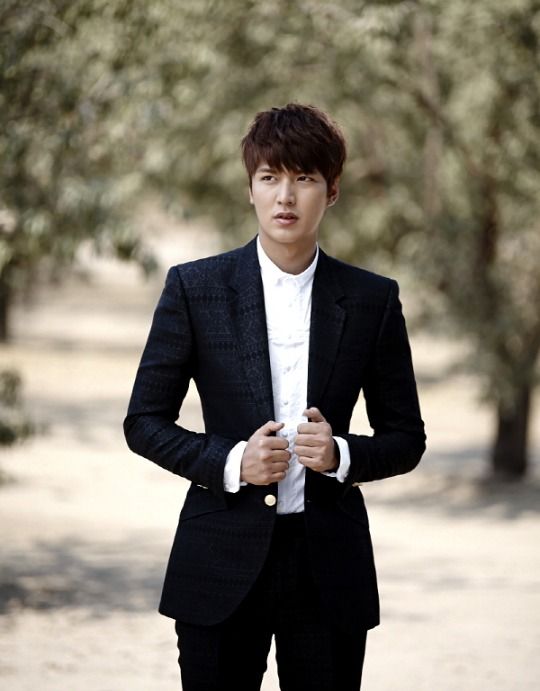 Via SBS E!
RELATED POSTS
Tags: Choi Jin-hyuk, Heirs, Kim Woo-bin, Lee Min-ho, Park Shin-hye