Yoo Yeon-seok cast in another movie (no really)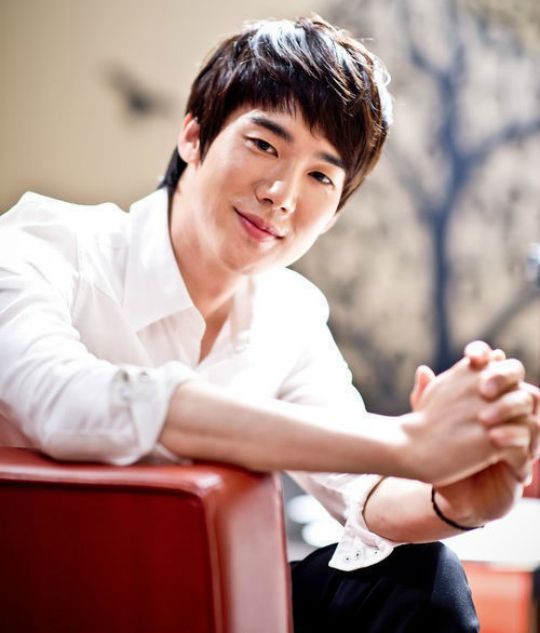 Well, when you're hot, you're hot.
Remember this movie? Yeah, Yoo Yeon-seok is in it too.
A quick refresher: Tailor is the Joseon-era historical film about geeeeenius royal tailors who only make robes for the royal family. Han Seok-kyu (The Berlin File) is playing the old genius and Go Soo (Empire of Gold) is playing the new genius who challenges him. Pesky young upstart geniuses. Park Shin-hye (Heirs) is set to play the queen, and Yoo Yeon-seok has been cast to play her king.
Get used to this face. I think we're going to be seeing a lot of it from here on out.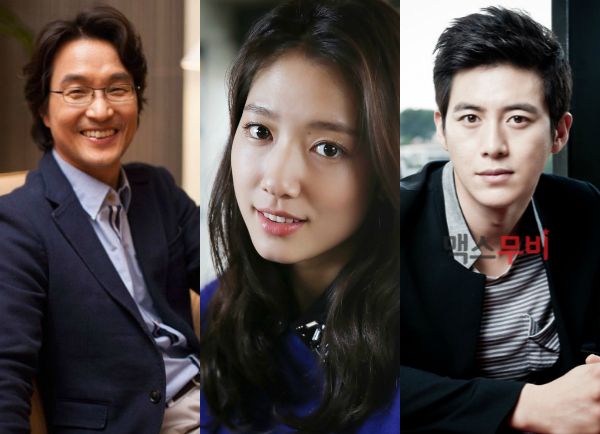 Via Osen
RELATED POSTS
Tags: Go Soo, Han Seok-kyu, Park Shin-hye, Yoo Yeon-seok