Daniel Choi joins the cast of new KBS drama Big Man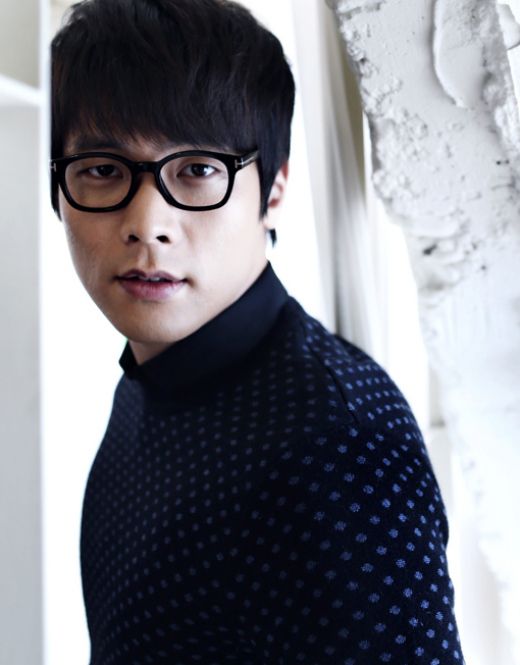 [The minion parade continues! Everyone, meet awcoconuts, here to help us keep abreast of drama news updates and the like. 'Cause the pesky thing about news is, it just never ends. –javabeans]
Hello, I'm another new minion, and I'm looking forward to writing news updates and recaps for you all!
Onto the news: Daniel Choi is another Big Man. He joins Kang Ji-hwan in KBS's new revenge drama, and will take on the role of chaebol heir and only son. It's been roughly a year since his last television projects (School 2013, Anticipate Love), and in a step up from previous working-class roles (teacher, reporter, MD), Daniel continues down the Korean actor checklist by taking on the requisite chaebol role.
His character is an outwardly friendly and congenial man, but he proves to be a two-faced and cunning businessman who doesn't hesitate to do whatever it takes to survive in business. As the only heir to the fictional Hyunsung Group (a mish-mash of Hyundai and Samsung?), he readily accepts his future as leader of Korea's most powerful business conglomerate. However, his ascent to power is complicated by the revenge-seeking, orphan-turned-successful-business-leader played by Kang Ji-hwan.
Daniel Choi becomes entangled in a fierce love triangle for a woman (yet to be cast, who's loved him for a long time) with his rival. It'll be nice to see Daniel Choi explore an intense, multi-dimensional character, as up until now he has mostly played endearing and somewhat dorky leads or supporting males. (Yes, he was a bad guy in Ghost, but the dork roles have been much more plentiful.)
As previously noted, Big Man will air Mondays and Tuesdays after Full Sun beginning April 14.
Via TV Report
RELATED POSTS
Tags: Big Man, Daniel Choi, Kang Ji-hwan