Ji Hyun-woo considers Trot Lovers as army comeback project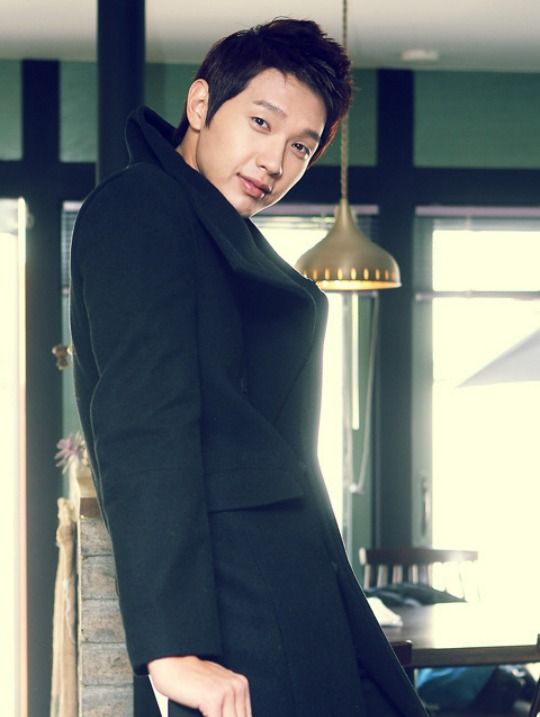 It's always good news when another actor comes back from army duty, but even better when he returns with drama offers at the ready. Ji Hyun-woo (Queen Inhyun's Man) is due to be discharged from active duty on May 6, and has received the offer to star in the KBS summer rom-com Trot Lovers. Eric was courted for the role but ultimately turned it down, and Ji Hyun-woo is now considering.
Trot Lovers is KBS's next Monday-Tuesday drama about a geeeenius musician who turns the leading lady into a trot singer. Ji Hyun-woo is up for the role of the genius songwriter and top star (so, singer too?) who turns up his nose at lowbrow stuff like trot music. He then meets the heroine who's obsessed with trot, and ends up helping her realize her talent.
The female lead has yet to be cast, but we should be getting news on that front pretty soon, since stories say that if he signs on, Ji Hyun-woo will go straight into shoots for his new drama once he's back to civilian life. I hope he takes it because he'd be adorable in a light rom-com; it also doesn't hurt that it would be the fastest turnaround post-army, and put him back on the small screen just a month after he returns. What, waiting two years makes a girl impatient, okay?
Trot Lovers follows Big Man in June.
Via IS Plus
RELATED POSTS
Tags: Ji Hyun-woo, Trot Lovers