First look at Fashion King (the movie)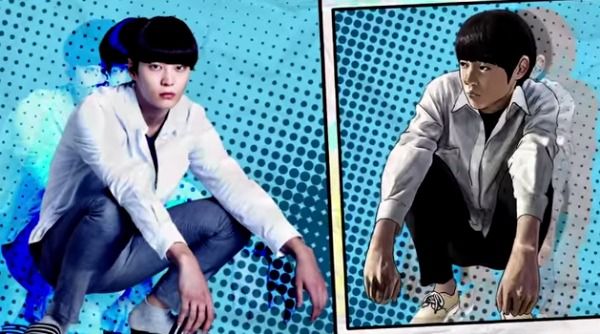 Fans of the original webtoon may have been upset about the casting decisions made for the movie edition of Fashion King, but as a novice to the material (I failed to watch the poorly received 2012 drama remake, as well), this roundup of actors looks pretty appealing. The upcoming film is based on the eponymous manhwa, an enormously popular webtoon which launched on Naver in 2011, and Joo Won (Good Doctor) plays the title character, a nerdy high school student who dreams of becoming a fashion king.
The initial reaction of purists to the casting news was an uproar, as Joo Won is much taller and is built sturdier than his 2-D counterpart. But hey, they made up for it by forcing Joo Won to sport the same Spock hair! (And he works it in the preview clip!) Another source of controversy was the casting of Sulli (To The Beautiful You) as the plain-Jane, studious classmate infatuated with Joo Won's geek-turned-well-dressed-guru, with netizens complaining that she's too pretty to play the part.
Despite the pair appearing physically different from the original characters, I really like the cast as a whole, and the movie promises to be a fresh story (well, as fresh as a remake of a popular manhwa can be?) evoking laughter and empathy. While the first teaser is nothing more than photoshoots of the characters in the webtoon's trademark over-the-top poses (think Zoolander), Kim Sung-oh (Records of a Night Watchman) looks hilarious as Joo Won's fashion mentor, and I'm particularly rooting for Ahn Jae-hyun (You're All Surrounded), the high school rival, and Park Se-young (Feel-Good Day, School 2013), our lead's crush, as they continue to build up their acting cred.
Fashion King is directed by Oh Ki-hwan (Art of Seduction) and hits theaters in November.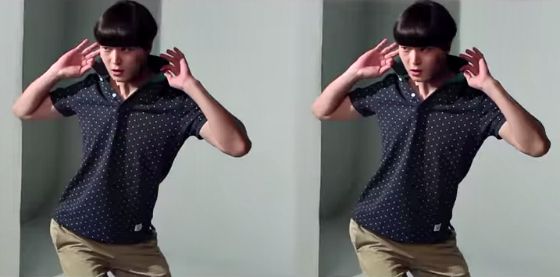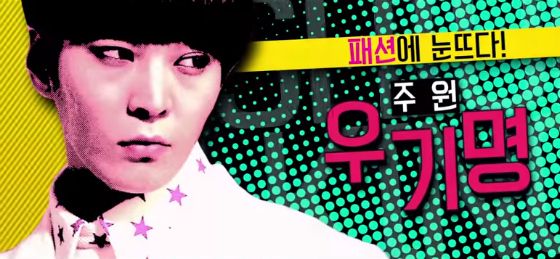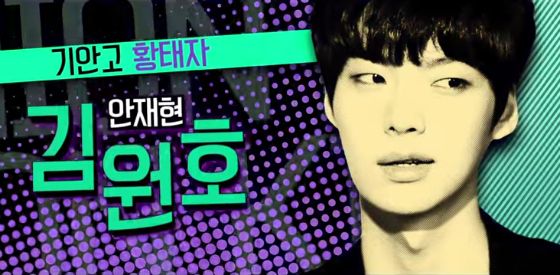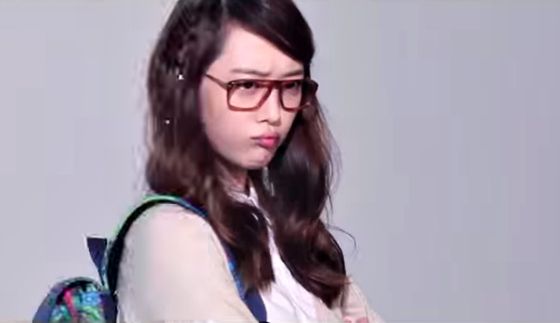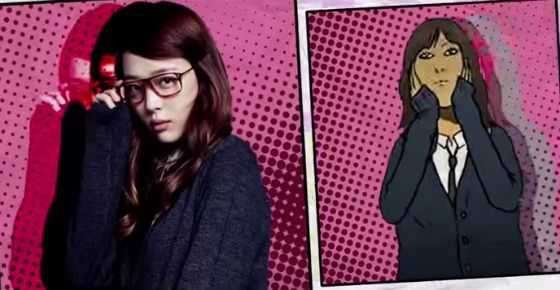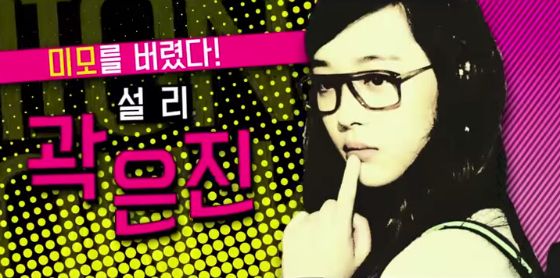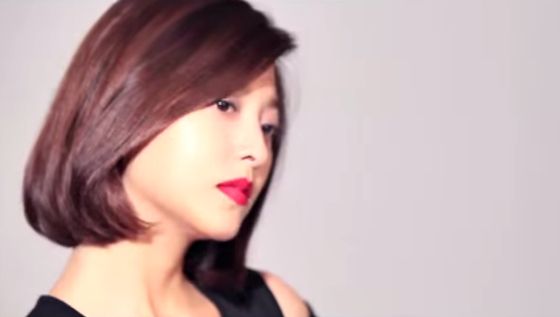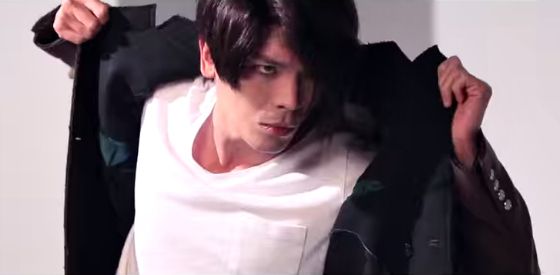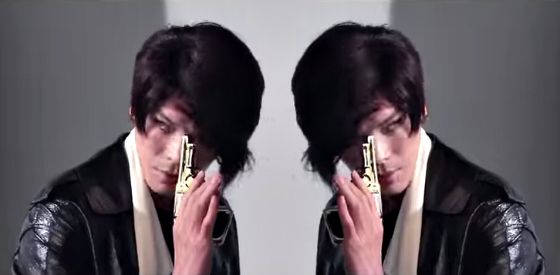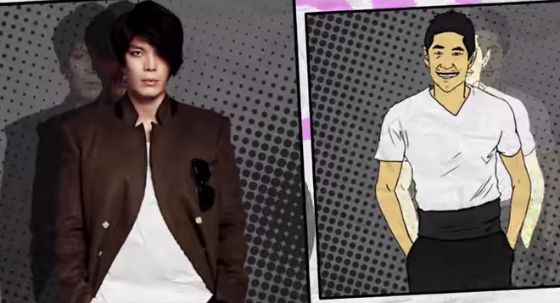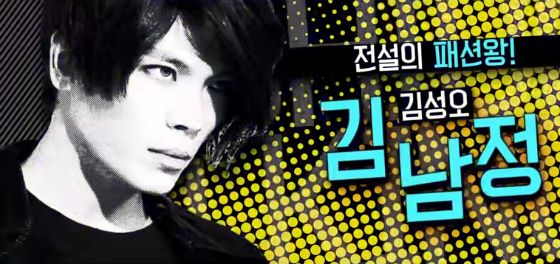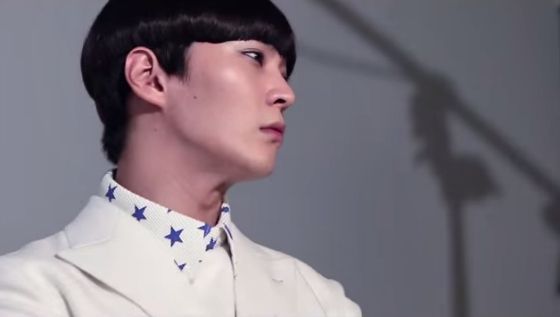 RELATED POSTS
Tags: adaptations, Ahn Jae-hyun, Joo-won, Park Se-young, Sulli