Im Joo-hwan, Ryu Seung-soo for fantasy historical drama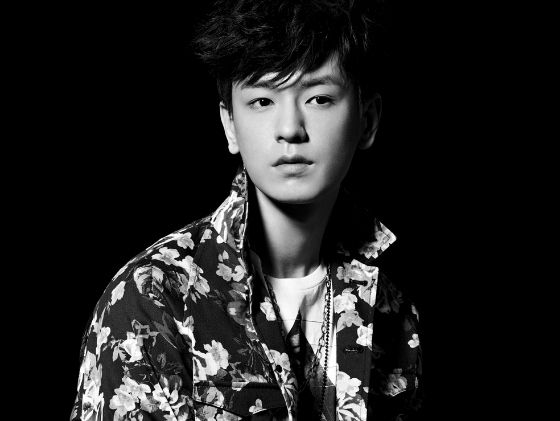 MBC's next Monday-Tuesday fantasy romance drama Shine or Go Crazy is still waiting on leads Jang Hyuk (Fated To Love You) and Oh Yeon-seo (Jang Bori Is Here) to confirm, but offers are now out to potential supporting cast members Im Joo-hwan (Watch Out For Fools, What's Up) and Ryu Seung-soo (Wonderful Season, Empire of Gold) to join them. Honestly the drama sounds weird, but so far the cast is an interesting mix and has potential… that is if all the folks "considering favorably" end up signing on.
The fusion historical drama is set in the twilight years of the Goryeo era, during the changeover in royal houses to the Joseon Dynasty. Ryu Seung-soo has been cast as King Jeongjong, the second king of Joseon. We'll probably meet him when he becomes a prince (rather late in life, when his father overthrows Goryeo and becomes King Taejo). Brotherly strife puts him on the throne, but he only gets to rule for two years before his much more powerful brother forces him to abdicate. Im Joo-hwan has been cast in a supporting role as well, but there's no information on his character yet.
I'm actually not certain how much is fictional and how many of the characters will be based on historical figures, but Jang Hyuk has been cast to play a Goryeo prince who's part of a secret society and is originally first in line for the throne. He's cursed by a prophecy that he'll bring Goryeo to ruin, and the drama is the story of his romance with the last princess of Balhae (Oh Yeon-seo). He'll be cursed and she'll be his "light," whatever that means. Thematically, I like the setup that they're both from royal houses of waning nations.
Directing is PD Sohn Hyung-shik of Two Weeks. Shine or Go Crazy follows Pride and Prejudice on Mondays and Tuesdays in January.
Via MBN, Sports World
RELATED POSTS
Tags: Im Joo-hwan, Ryu Seung-soo