Lee Dong-gun considering KBS weekender Laurel Tree Tailors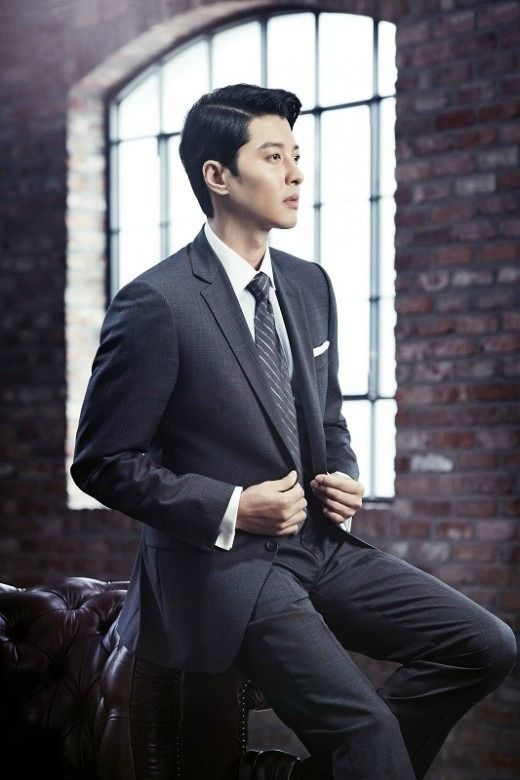 Lee Dong-gun is heading back to television! …Maybe. News initially reported that he would star in a new KBS weekender, but his company, FNC Entertainment, quickly followed up with an official statement that he is just considering positively.
The project is a feel-good drama titled Laurel Tree Tailors, which is about a family running a tailor business. He would play the only son of the business, who's the vice president of apparel. The character is a perfectionist with aristocratic looks and a sharp mind who doesn't warm easily to people. With cold eyes and a cuttingly blunt, no-nonsense style, he values pride as much as life.
The character description seems to fit Lee Dong-gun's image perfectly, and if he signs on, it would be his first drama in a year (he was in tvN's Superdaddy Yeol in 2015) and first broadcast drama in three (KBS's Mi-rae's Choice in 2013).
Other names that have been floated for the drama include Cha In-pyo (D-Day) and Ra Mi-ran (Come Back, Ajusshi). They are currently favorably considering the show, in which they would play a married couple. That would be an interesting pairing, with his image as the classically handsome leading man hers as the sassy ajumma. Behind the scenes are PD Hwang In-hyuk (Assembly, Myung-wol the Spy) and writer Gu Hyun-sook (Hundred Year Inheritance, Legendary Witch).
Laurel Tree Tailors is scheduled to follow Five Children on KBS in August.
Via Herald Pop, Ilgan Sports
RELATED POSTS
Tags: Lee Dong-gun