Moonlight Drawn By Clouds promises unpredictable, hilarious, heart-stopping romance
I love the outright comedic tone of the Moonlight Drawn By Clouds promos, which acknowledge the outrageousness of its premise — the crown prince falls in love with his eunuch, who's a girl passing herself off as a man — and are going after that absurdity full-force. I have a lot of fond memories of Sungkyunkwan Scandal, which had a similar crossdressing-in-Joseon setup and a strong humorous bent, but Moonlight is taking a much more aggressively comedic approach and seems like it'll one-up it with its girl-in-disguise hijinks.
Here we've got a fresh batch of posters featuring the two main leads: Park Bo-gum (Answer Me 1988) as the crown prince, and Kim Yoo-jung (Angry Mom) in her feminine persona, before (or maybe after?) she enters the palace to attend to the prince.
There's also the second official teaser (or third overall, if we're counting that hilarious song-and-dance number, where the captions alert us to the unbelievable rumors swirling in the palace that the prince has fallen for his eunuch. It has the courtiers in a tizzy of shock and awe, while the show promises a "risky, secretive, unpredictable, already entertaining heart-stopping romance," the likes of which "never have been found in history before." It's a tall order, but I find I'm looking forward to seeing the show live up to it.
Moonlight Drawn By Clouds follows Monday-Tuesday drama Beautiful Mind, although technically we've got the Rio Summer Olympics in between; it premieres on August 22.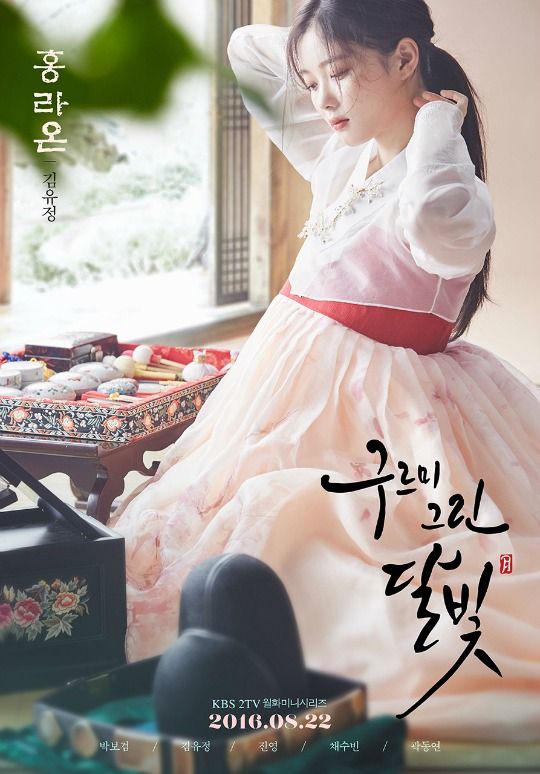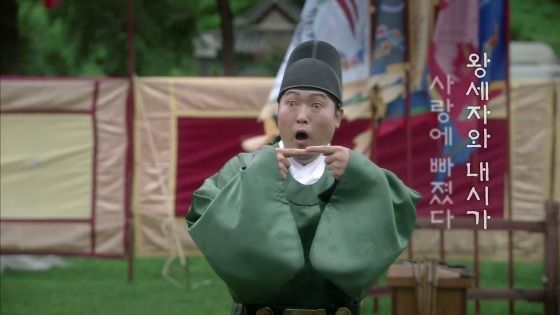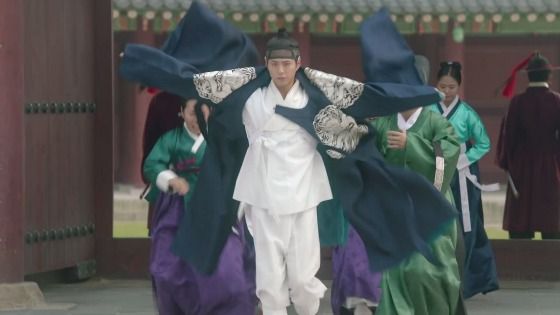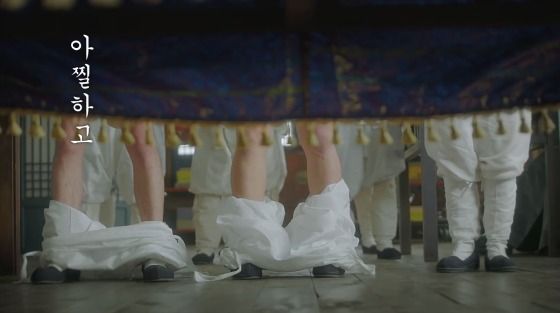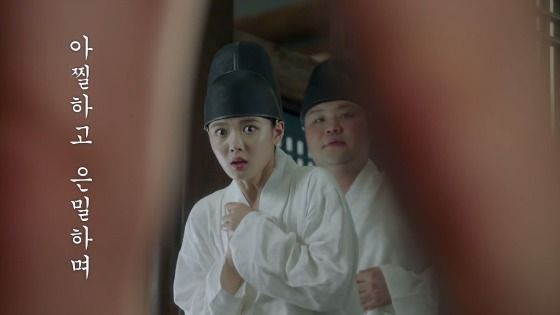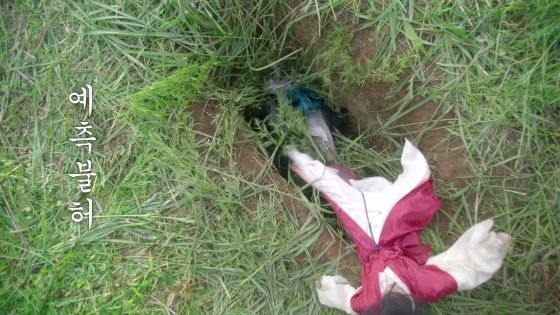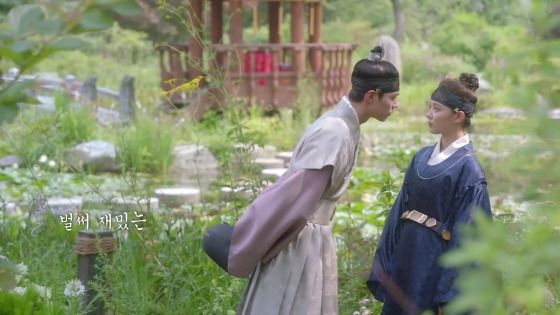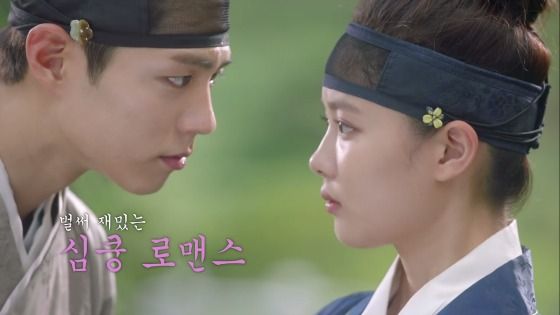 Via Sports DongA
RELATED POSTS