Han Ji-hye headlines I Summon You, Gold
Weekend drama I Summon You, Gold is back in the casting game, after having lost its leading man Lee Jong-hyuk (booooo, one strike, Show) when it jumped production companies. Now it has a leading lady in Han Ji-hye (May Queen), who will actually be playing two characters in the show. Uhhh… is this a twins-separated-at-birth thing? It's described as a satirical comedy, so at least it won't be a melo twins-separated-at-birth thing… I think.
The "human drama" is about the struggling working, middle class in contemporary society. Han Ji-hye will play the heroine, Jung Mong-hee, who once dreamed of becoming a jewelry designer, but now runs an accessories stand in the street. She's your typical Candy — hardworking, steadfast, and always optimistic despite her troubles. And then she'll ALSO play a chaebol daughter-in-law, Yoona, who has the same face as Mong-hee. So… we're going with inexplicable doppelgänger? Really?
Based on that setup we're basically going to get a prince and pauper scenario, yeah? So what, Alice in Cheongdam-dong if Alice had a lookalike whose life she could take over instead? I'm hoping there's (a) a logical explanation for the how of it all; and (b) a point other than It's awesome to be rich. If played for the comedy, it could be wacky fun. But if played for the you-stole-my-face-and-my-life (not to mention husband, eep) makjang, then it sounds totally insane.
Sohn Dam-bi (Light and Shadow) is also considering the drama, but hasn't confirmed. There isn't much information yet on which character she'd play if cast. I Summon You, Gold follows Rascal Sons and premieres in April on MBC.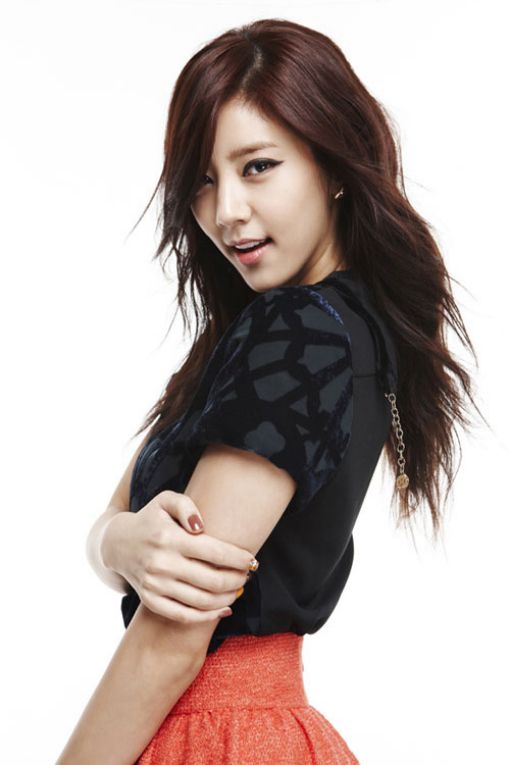 Via Xports News 1, 2
RELATED POSTS
Tags: Han Ji-hye, Sohn Dam-bi