Dramabeans at KPOPCON in March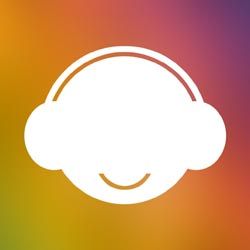 Attention, Bay Area Beanies!
Girlfriday and I will be heading a panel at KPOPCON, which is a K-pop-centric event held at UC Berkeley that'll take place on March 8-9 this year. The event will include panels, dance workshops, an open-mic talent show, and fan meet-up booths.
Among other things, we'll be talking about idols and dramas and idols IN dramas, which should be lots of fun. We're not sure this conversation will go the way they want it to go, but they asked, we agreed. Our friend Stephanie from Viki will also be on the panel; if you attended the drama panel at KCON last year, you'll recognize her as the moderator there.
If you guys go, be sure to say hi to us! We probably can't organize a separate meetup this time, but we'd still love to chat with anyone who drops by.
Registration is still open; check out their site for more information. The event is open to people of all ages and backgrounds.
Saturday, March 8, 2014
Workshop Session III
3:10 PM – 4:40 PM
Dwinelle Hall, UC Berkeley

RELATED POSTS