Posters revealed for A Man Called God
Posters are out (a whole mess of 'em!) for MBC's upcoming A Man Called God, and I can't decide if I think they're cool (a la Batman Begins) or unbearably cheesy (Batman & Robin).
In the series, star Song Il-kook is back in a modern role after a couple high-profile historical ones (Jumong, Kingdom of the Wind), and he certainly looks fierce and ready for action… but the rest isn't really working for me. This also seems an odd choice to follow weekend family drama Assorted Gems, doesn't it?
A Man Called God is an adaptation of a manhwa of the same name (which explains the comic-book-y feel) written by deceased manhwa artist Park Bong-sung. In the revenge story, Song is a modern-day hero who takes on the enemy who killed his parents. The drama will premiere on March 6.
Also featured below are Song's co-stars Han Chae-young, Yoo In-young, and Han Go-eun; supporting actor Kim Min-jong isn't featured in these particular posters but will play Song's rival for Han Chae-young's affections. Jo Jin-woong (who played Bruce in Sol Pharmacy) will take on a villain role.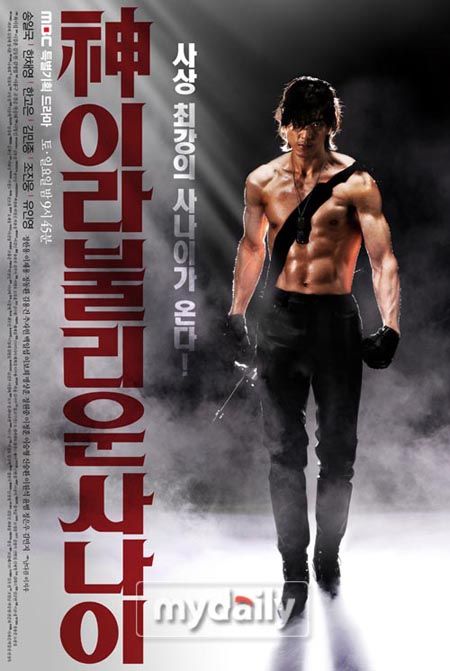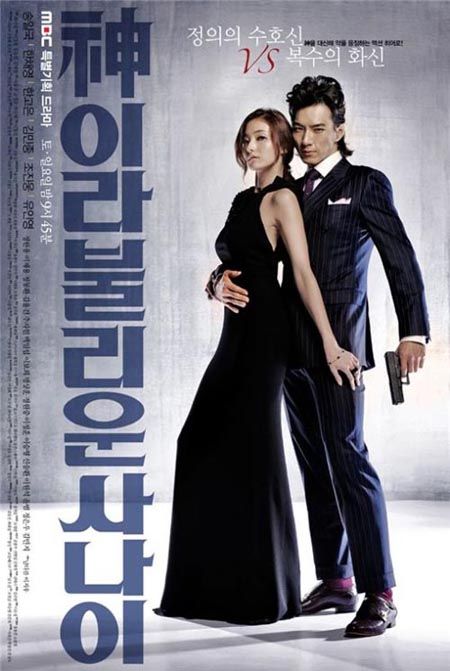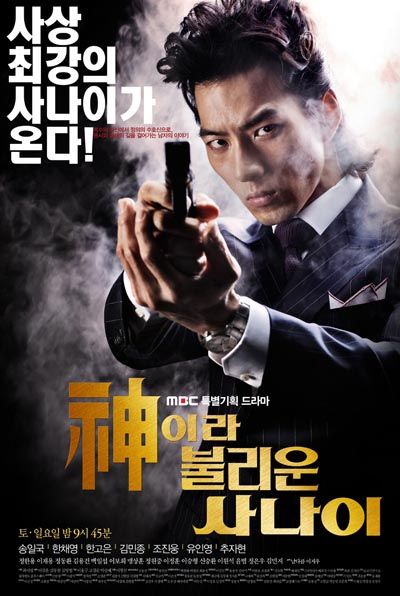 Verdict: Kinda G.I.Joe-y?

Via My Daily
RELATED POSTS
Tags: A Man Called God, Han Chae-young, Han Go-eun, Song Il-kook