Preview out for SBS's Medical Top Team
The teaser is out for MBC's new medical series Medical Top Team, starring Kwon Sang-woo, Jung Ryeo-won, and Joo Ji-hoon as elite doctors assembled to a special team to treat difficult cases. Think House, then, rather than the softer human drama of Good Doctor, which is doing quite well over in the Monday-Tuesday KBS slot these days.
That's probably a good thing for this show to differentiate itself from the other one, although I do think that what makes Good Doctor a popular drama has little to do with its medical stories. I like the swift pace we get in this clip, with sharp professionals warning each other to pull their shit together to save the patient. (The coddling of Good Doctor warms the heart, but I have to admit I wouldn't want anybody at that hospital treating me. Maybe Joo Sang-wook on a good day.) They're all specialists in different fields, too, which means we've got a lot of alphas on this team. Heh. Should make for an interesting dynamic.
We're only given vague character descriptions of the doctors in this cast (the nice one, the cold one, the perfectionist one), so I expect Medical Top Team will focus more on medical cases than, say, personal growth or relationship issues. I just hope that means no hospital board politics, please.
The drama premieres on October 2; it's the Wednesday-Thursday drama replacing Two Weeks.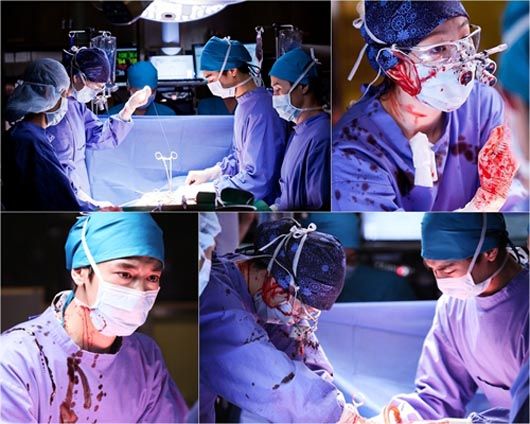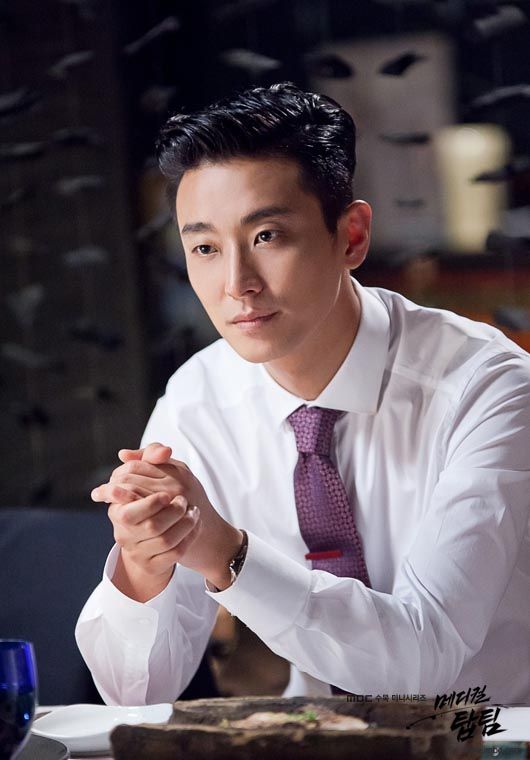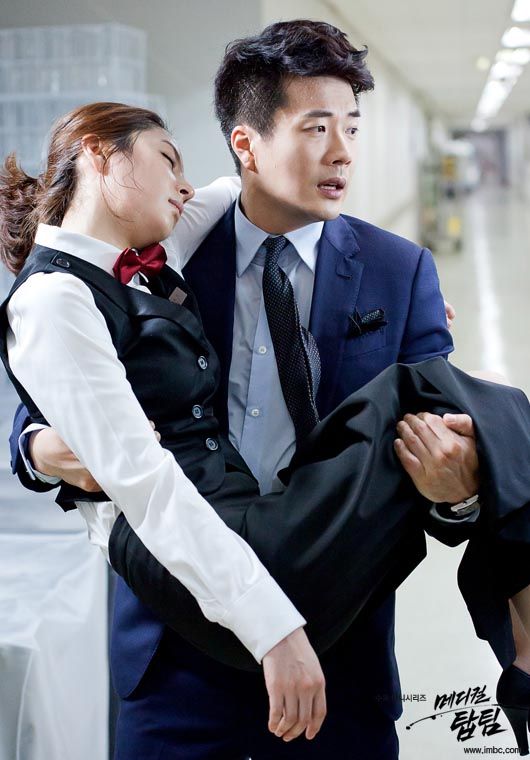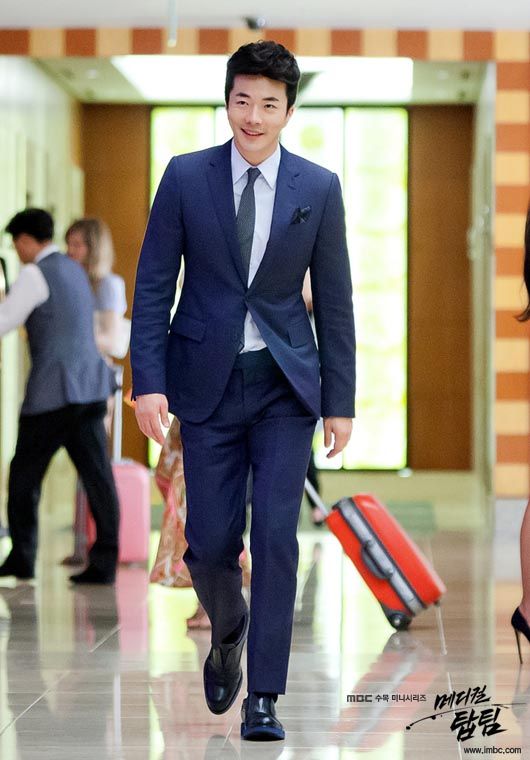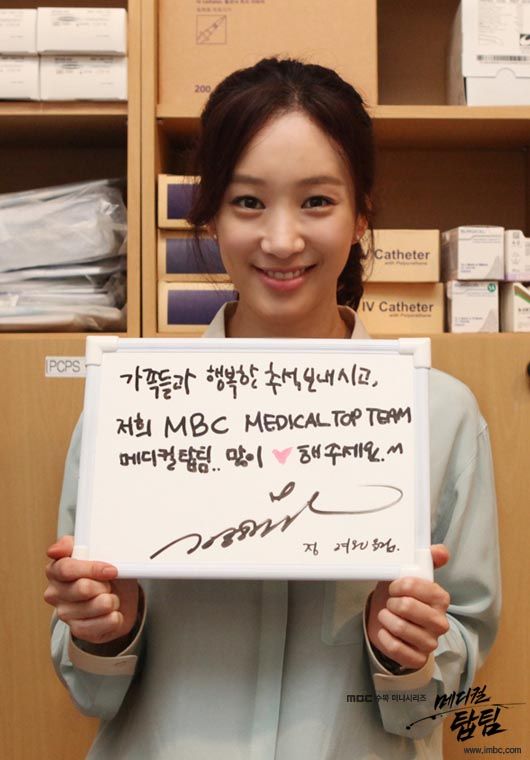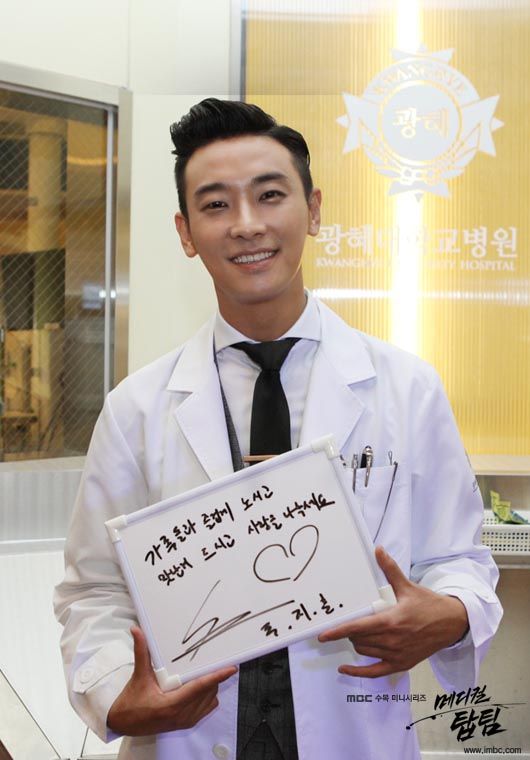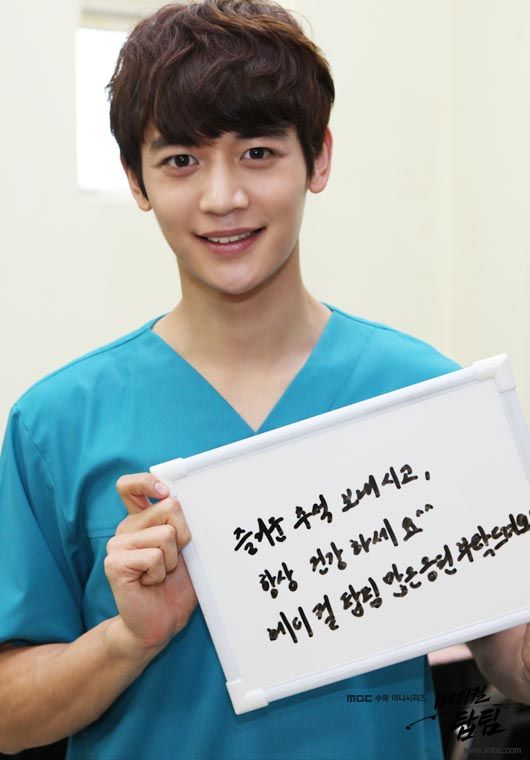 Via TV Report
RELATED POSTS
Tags: Joo Ji-hoon, Jung Ryeo-won, Kwon Sang-woo, Medical Top Team