Posters and character stills for That Winter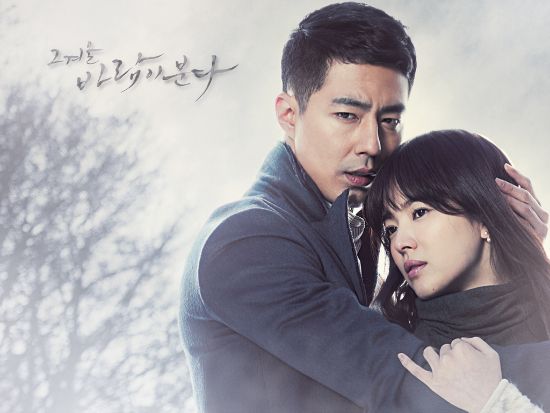 Purdy. Things are starting to look up for the new Noh Hee-kyung melodrama That Winter, The Wind Blows, with the release of pretty posters, a teaser that isn't all doom and gloom, and some interesting character quirks for our leads. Granted, it's still your con-artist-meets-heiress fauxcest melo, but the tone is leaning less tragedy-porn and more thoughtful and contemplative, in keeping with the writer's other works. Well thank goodness for that.
That Winter is an adaptation of the Japanese drama I Don't Need Love, Summer and stars Jo In-sung as a professional poker player and playboy who gambles away his entire fortune in one go and wins it back the next, and so on and so forth, without any direction in life or care for the people around him. Though he lets himself be called a cold unfeeling bastard by everyone around him, it seems to be a self-inflicted punishment — his big scar is the death of his first love, for which he blames himself.
Song Hye-gyo plays a blind heiress who lost her parents in an accident. But rather than be the tragic victim, she chooses to live a very active life, refusing to lean on others and even working as a teacher. The setup is that he approaches her posing as her long-lost brother, to get at her fortune. But they fall in love, and start to chip away at each other's massive barriers.
Kim Bum plays Jo In-sung's best friend, who looks up to him as a hyung and his own personal hero. What a guy to have as your role model, yeesh. He's a fight-first-ask-questions-later kind of loose cannon, whose only constant is that he sticks by Jo In-sung's side no matter what. His role is an interesting one, because he'll be the person trying to keep the hero on track to get at the heroine's money, as planned. But when Hyung starts deviating from the plan by falling in love with her, he'll find himself at odds with his hero for the first time.
And then there's Jung Eun-ji, who plays the younger sister to Jo In-sung's first love. She's described as a bit of an airhead, who speaks in banmal to everyone and knows nothing outside her tiny world working as a florist. The hero assumes she hates him, since her sister died because of him. But despite what their constant bickering would suggest, she actually comes to realize that she likes him, just as he starts to fall for the heroine.
The one thing I wish this story didn't have is the inevitable plot thread — I can't love you because you're my oppa… not — but hopefully the drama won't be about that, so much as an interesting character exploration despite that. We'll see. It'll be a 16-episode melodrama, directed by the same PD who did Padam Padam with writer Noh Hee-kyung, and premieres February 13 on SBS.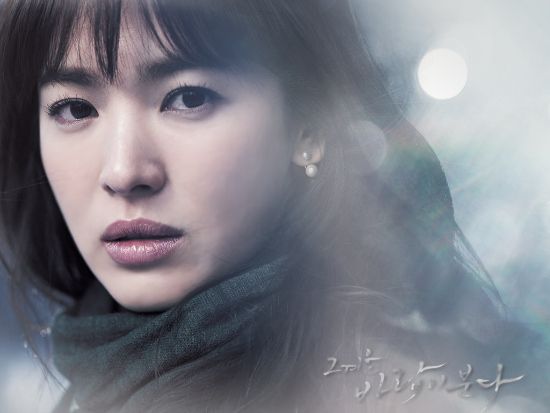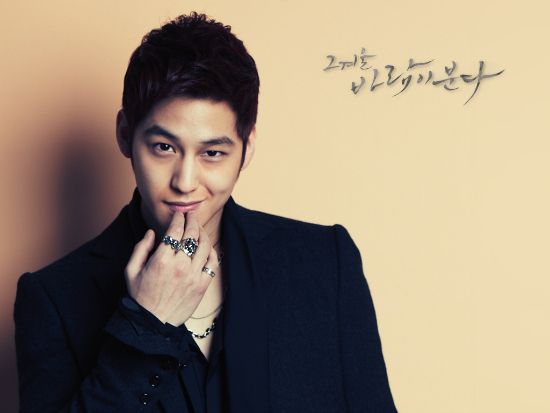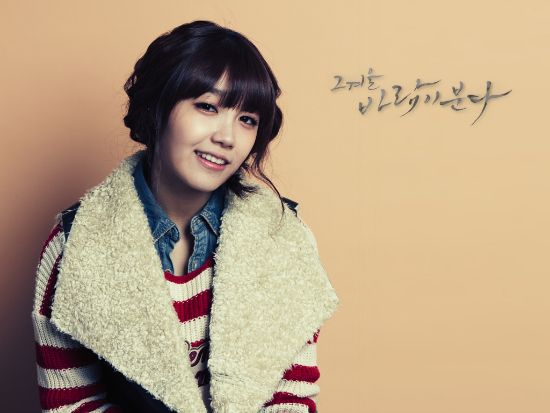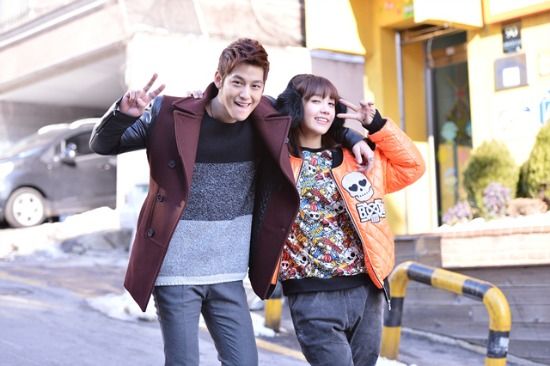 Via SBS
RELATED POSTS
Tags: Jo In-sung, Jung Eun-ji, Kim Bum, Song Hye-gyo