Golden Time holds poster shoots, releases stills
More promo photos are out for MBC's upcoming drama Golden Time, which held its poster shoot on June 25 and released its most recent batch of photos featuring series leads Lee Seon-kyun and Hwang Jung-eum.
You can expect to see some sort of fancified version of the shots below in the soon-to-come official posters, which look… admittedly like stills from every other medical drama out there (New Heart, White Tower, Brain, and Syndrome come to mind, among others). Though I suppose there are only so many ways you can configure actors + scrubs + scalpels + operation room equipment. I wish they'd try a little harder for variety, though, or some sense of individuality, since I'm still left wondering what the drama's about. Aside from le medicine, I mean.
This drama reunites Mr. Voice with his Pasta director Kwon Seok-jang (who also did My Princess), which makes me wonder if Golden Time will showcase a similarly light, bantery vibe between its leads. Those other dramas were straight-up rom-coms while this one seems like a straight-up medical show, but at least our leading mean's got experience in both, having also acted in premium medical drama White Tower.
Golden Time replaces Light and Shadow on Mondays and Tuesdays, and premieres on July 9.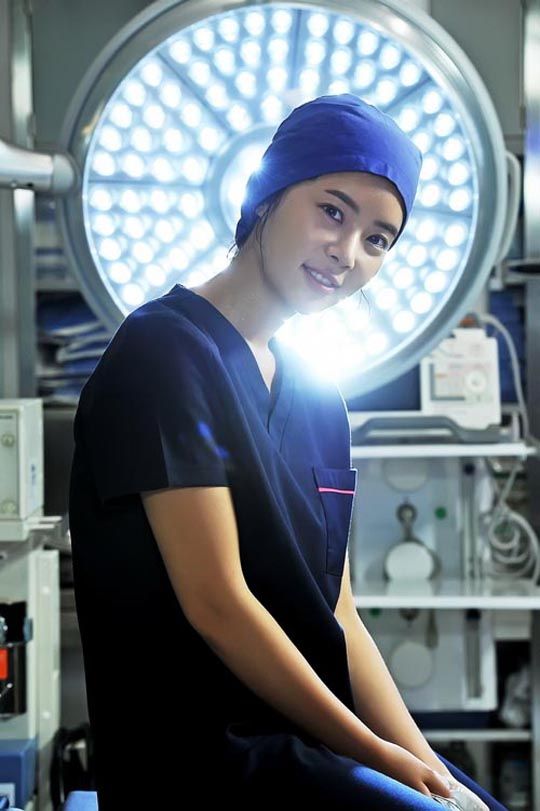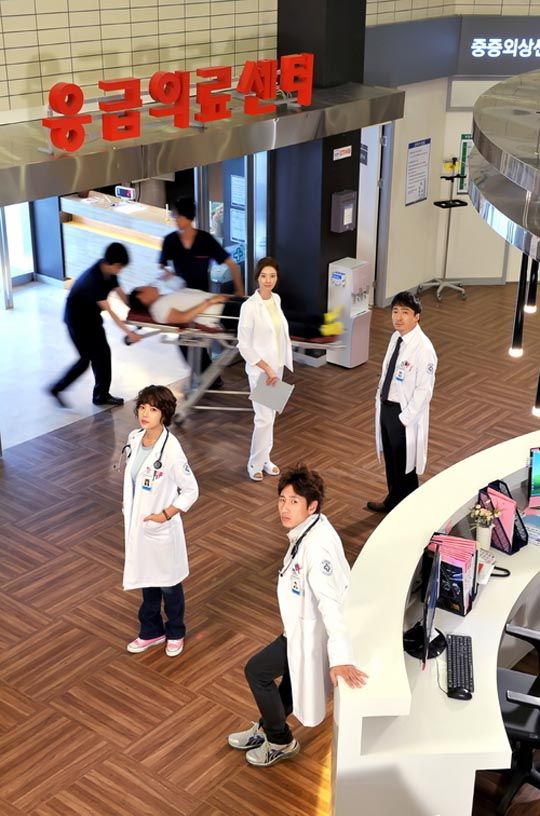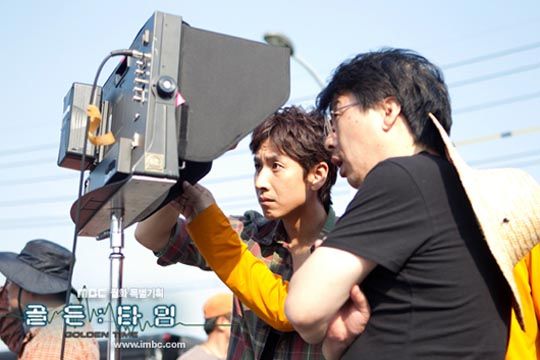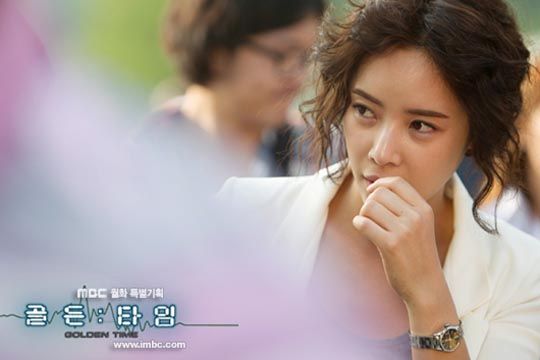 Via Mk.co.kr
RELATED POSTS
Tags: Hwang Jung-eum, Lee Seon-kyun