Kim Seung-woo and Bird PD leave 1 Night 2 Days, search is on for new members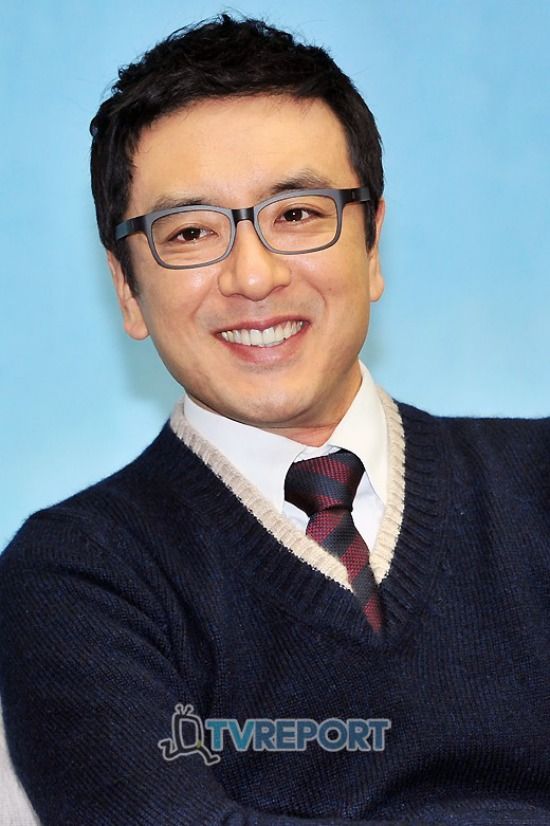 So I think the dust has settled on Sunday variety show 1 Night 2 Days' contract negotiations, and we've got a good news/bad news situation. Bad news: mat-hyung Kim Seung-woo and head producer Choi Jae-young (Bird PD) have confirmed that they are leaving the show. Sadface. Good news is that the rest of the boys — Uhm Tae-woong, Lee Su-geun, Cha Tae-hyun, Sung Shi-kyung, Kim Jong-min, and Joo-won — are staying. You can let out that collective breath you were holding. That also means the hunt is on for new cast members to join the show…
It was touch and go there for a while with Sung Shi-kyung, who was reported to be leaving as well, only to have his agency deny that he ever planned to quit the show. It's okay, I held javabeans' hand throughout the ordeal. She's breathing into a paper bag and recuperating from the meltdown, and maybe tomorrow I can get her to stop playing Shi-kyung's ballads on an endless loop. Baby steps.
It's sad to see Seung-woo go, not least of which because this was his last remaining variety show after Win Win was cancelled. But in both instances he seemed to want the change, to dial back and focus more on his acting. I think he's great at variety, but I can see a show like 1N2D taking its toll on him. I hope he'll be back with a new show someday soon, maybe back to studio talk show hosting, where there's no chance of having to starve and then sleep in an igloo. For instance.

Kim Joon-hyun, Heo Kyung-hwan
That means the search is on for new members to join (no word yet on whether or not they're sticking to seven members). Bird PD's replacement, PD Lee Sae-hee of Hello and Yoo Hee-yeol's Sketchbook, has announced that nothing's been decided, and that they're looking at some possible comedians. Rumors are that Kim Joon-hyun and Heo Kyung-hwan are top contenders. Another name mentioned was their fellow Gag Concert comedian Jung Tae-ho.
All three guys are in the variety show The Human Condition, the one that Na PD started before he left KBS. Of the three, I like Kim Joon-hyun best — he's adorable and sincere. And he'll give Shi-kyung a run for his money in the eating department. Of the Human Condition cast, I actually like Yang Sang-gook the most (he's the runaway star of that show) and I'd love to see him in more stuff. I do think in general that if they have to add to the cast, they're thinking in the right direction — more laughs for all.
Both Bird and Seung-woo's last day will be the March 15th trip, so it'll be a few more weeks before we have to say goodbye on the airwaves. *sniff* We'll miss youuuuu~!
RELATED POSTS
Tags: 1N2D, Kim Seung-woo