Jang Ok-jung chooses its leading men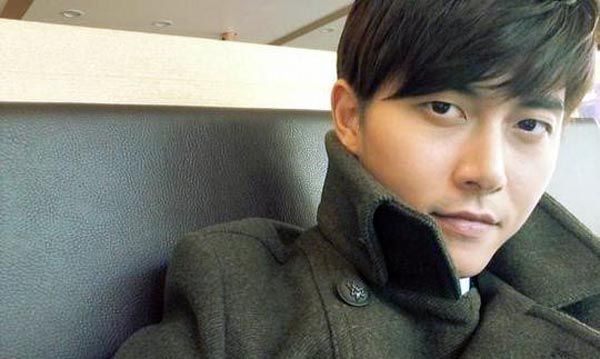 One of these confirmed additions to Jang Ok-jung, Live For Love is as we expected—reports that Yoo Ah-in (Fashion King) was considering the role have been out for a while—but the other is a nice surprise with Jae Hee (May Queen) also signing on. Both will be romancing lead actress Jang Ok-jung (Kim Tae-hee) at different stages in her life… although perhaps also concurrently, if I'm reading the hints right.
Jae Hee comes first in the romantic timeline as Ok-jung's first love, before she becomes the royal concubine Lady Jang. His character is named Hyun Chi-soo, born into an aristocratic family, and their young romance comes to an end once she enters the palace as a court lady. After their separation, he heads to China and builds power there, returning to Joseon to become something of a Daddy Long Legs figure to Ok-jung. And I'm wondering… while she's the king's consort? You are either really ballsy or you have a death wish. I suppose incredibly stupid is also an option, but he probably didn't get to where he is by being stupid.
Yoo Ah-in, on the other hand, plays King Sukjong, whose wife is Queen In-hyun (very likely to be played by Hong Soo-hyun) when he makes Ok-jung his concubine. Historically, Ok-jung had such influence over the king that she was able to get him to cast aside his wife and make her his queen, though karma came around and bit her in the ass with another reversal later down the line. She was also older than the king in real life, which is reflected in the actors' ages (Kim is 32, Yoo is 26).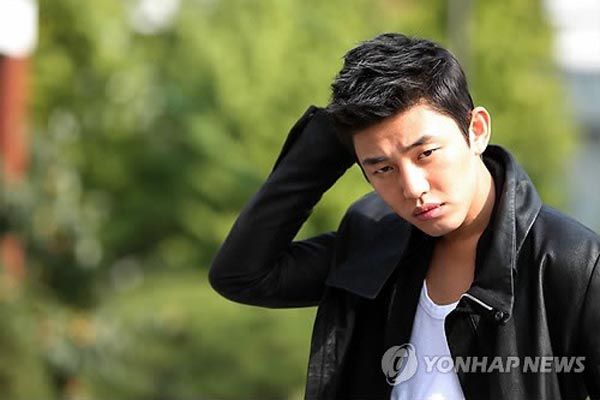 I'm curious to know how all of that famous history will work with the Joseon-era fashion-designing and cosmetic-producing that this drama purports to feature in its reinterpretation of the story. I'm all for reimagined narratives, but with one as juicy as this one I can't help but want more killing and plotting, less makeup and clothing. Well, I mean less clothing in the way of emphasis on fashion, but I'm fine with the other meaning too.
Other famous actresses who have played the famous Lady Jang in numerous adaptations include Kim Jimi, Yoon Yeo-jung, Lee Mi-sook, Jeon In-hwa, and Kim Hye-soo. Kim Tae-hee may be as famous as they were, but she doesn't have the killer instinct that the others possess. I'm hoping this is a factor of the reinterpretation, and not just blind faith that she'll pull out an electric performance as the femme fatale.
On the other hand, I'm pretty sure the boys are up for the task. They've both done sageuk roles before, and they're both fully capable of charged, emotional, and also comical acting. Man, now I just want them to steal the limelight and run off into the sunset. It doesn't even have to be in a slashfic-y way. They could be platonic best friends! Who hang out together, talk literature, and maybe hug a lot. Hey, if you get to make a notorious bloodthirsty backstabber your heroine, I'm going to say historical accuracy really isn't your priority.
Jang Ok-jung will air on Mondays and Tuesdays beginning in March.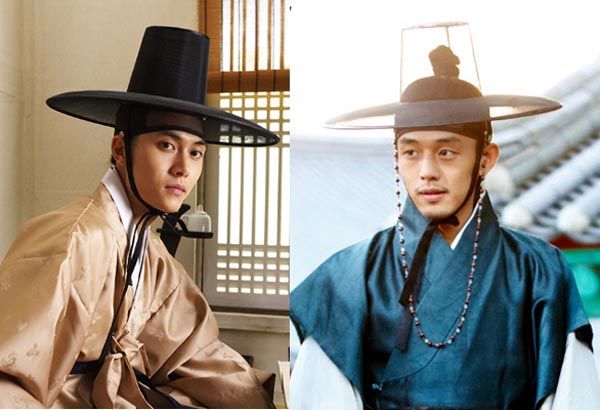 RELATED POSTS