Name That Drama: Swans, birthmarks, radio shows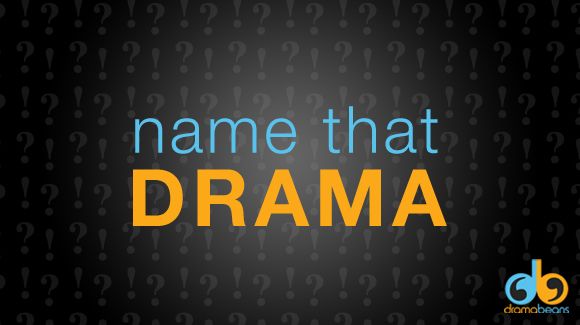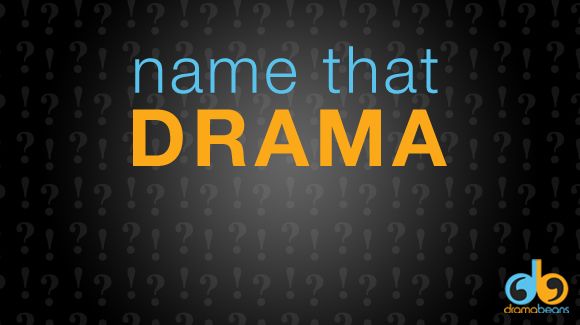 Time for another installment of Name That Drama! Flex your drama trivia muscles with this round of half-forgotten plots of birth secrets, jealous exes, and meddling evildoers. If you've got a drama question, you could either ask in the comments section for other readers to answer, or email in your question to be featured in an upcoming Name That Drama.
Jackie asks about an animated show:


I actually had a question about a Korean animation/children's show that I could not remember the name of. It was a children's show about ballet and Swan Lake. I am not sure what the exact plot is, but all I could remember is that the main character was a girl who was a ballerina and wore a ballet outfit that resembled a swan. There was also a guy who was her friend but he was possessed by some evil lady. So, he would turn into a black swan or raven and try to harm her. I really want to find the name of the show because I remember the plot as well the ballet music was really beautiful.

CFLH asks:


I've been trying to figure out the title of this drama I watched waaay back in high school. It was shown on Arirang here in our country. Every time I try to google this drama I don't exactly find what I'm looking for.

What I do remember is that the opening credits shows the female lead riding a bike. The story was about two sisters who were well off, and the younger sister (who I guess is the lead) falls for this guy who was poor and her mother was against it, and the older sister marries a guy who she thinks is rich but was somewhat conning her. And the older sister has a miscarriage. That's all I remember.

Ha, I sure hope it's a real drama Cfuddpucker is thinking of and not just a figment of imagination, since we can only help in one of those scenarios:


I have recollections of a plot but I'm not sure if I dreamed it or if it was a real drama… Two girls, A and B, are friends. A is an orphan and B lives with a single mom. B dies in an accident while being pursued by a gang. She had been the daughter of a wealthy man and to claim the birthright, the mom has girl A pose as her daughter, even tattooing a birthmark on her. The ploy eventually falls apart.
Thanks in advance, I love this feature!

KimYoonmi asks:


I was talking to someone who didn't remember a really old movie which they assumed was Korean (but I'm not so sure)…

Of course they remembered the ending (but not the middle)…. so since I didn't watch it, but I kinda want to know what it is, I'm hoping a second hand telling won't hurt in figuring out what the movie is.

The plot according to this person was that there is this guy under a lot of stress and who was suicidal. The movie ends with him killing all of his family and then himself.

Personally, I found this odd… so I'd like to find it. Must have been subtitled a while back?

Maybe you have the answer for this drama requested by HI:


There's a close knit family. The dad owns a little shop, and the oldest girl works as a radio producer and for ratings hires a 'celebrity' that is blacklisted because he went through a very public nasty divorce and let his ex look like a saint so he could keep the kids. He and the sister start dating and it makes the ex-wife very jealous. A brother, studying to be a dentist or doctor, went on vacation and got a girl pregnant and the country girl followed him, but he rejects her and keeps her a secret because he is trying to get another (rich) girl to go out with him, and then gets engaged to the rich girl. I don't remember what else happens to the pregnant girl and then there is another brother but I forget what he does.

And the family has a secret past? Like the mom abandoned them for some reason and the dad has a lot of guilt and a memory of playing the saxophone or clarinet with another guy who he might have accidentally gotten killed. And that dead guy could be related to the radio guy. They replay the saxophone memory scene a lot if that helps.

Thank you! Sorry for the fuzzy details.
RELATED POSTS
Tags: featured, Name That Drama